Last updated : Thursday, 30 November 2023
Cotswold Churches League
The Cotswold Churches League is an amateur football league based in the Cotswolds, England. It was founded in 2006 and currently has 12 teams competing in its Premier Division.
History
The Cotswold Churches League was founded in 2006 by a group of Christians who wanted to provide a competitive football league for players of all abilities. The league started with just six teams, but it has grown steadily over the years and now has over 100 players.

The league is affiliated to the Gloucestershire County Football Association and plays to FA rules. The season runs from September to May, with each team playing each other twice. The top two teams at the end of the season are promoted to the next division, while the bottom two teams are relegated.
Current Season
The current season of the Cotswold Churches League started in September 2023. The Premier Division is currently being led by Cornerstone Firsts, with TQ United FC in second place.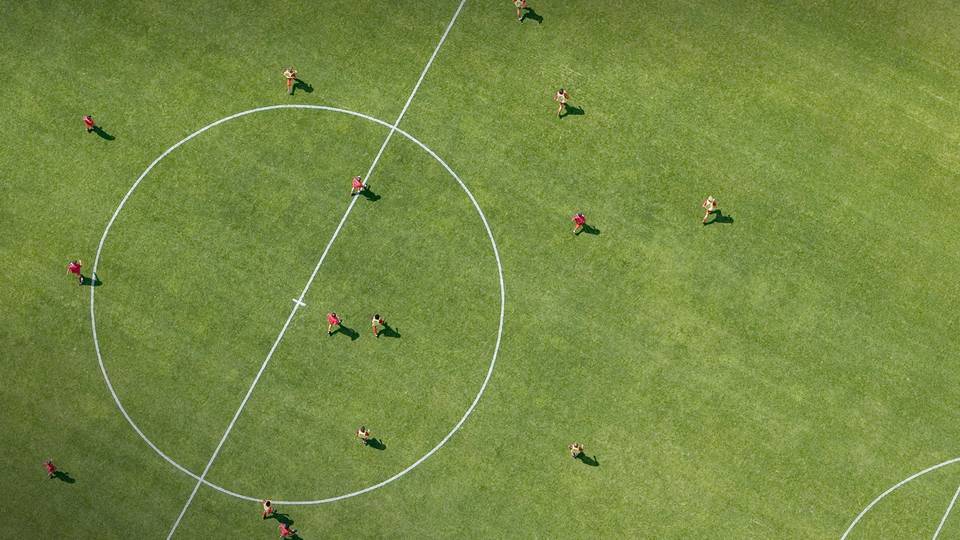 The league also has a number of cup competitions, including the League Cup, the Challenge Cup, and the President's Cup.
Sources