Last updated : Friday, 24 November 2023
Coventry Minor League
The Coventry Minor League is an amateur football league for youngsters in Coventry and the surrounding area. It was founded in 1971 and is named after John Bryan, a founder member of the league who served as chairman for many years.
The league currently has over 100 clubs participating, with teams from all over Coventry and Warwickshire. The league caters for players of all ages, from under-7s to under-18s.
League Structure

The Coventry Minor League is divided into a number of divisions, based on the age of the players. The top division is the Premier Division, followed by Division One, Division Two, and so on.
The teams in each division play each other home and away, with the top teams at the end of the season being promoted to the next division and the bottom teams being relegated to the lower division.
Cup Competitions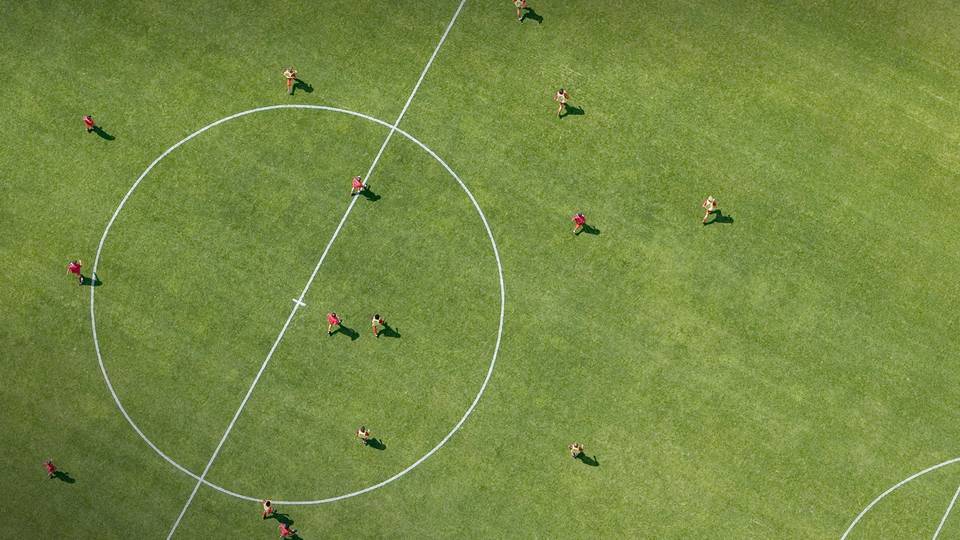 In addition to the league, the Coventry Minor League also runs a number of cup competitions. The most prestigious cup competition is the John Bryan Cup, which is open to all teams in the league.
Other cup competitions include the League Cup, the Challenge Cup, and the Floodlit Cup.
Sources