Last updated : Thursday, 30 November 2023
Introduction
The Cream Football League is an amateur football league based in Cincinnati, Ohio. The league was founded in 2010 and currently has 10 teams.
The league is open to players of all skill levels and experience. The season runs from May to August, with each team playing 10 games. The top two teams in the regular season meet in the championship game.

The Cream Football League is a competitive league, but it is also a fun and social league. The teams have a strong sense of community and the games are always well-attended.
History
The Cream Football League was founded in 2010 by a group of friends who wanted to play football but didn't want to commit to the time and expense of a full-contact league.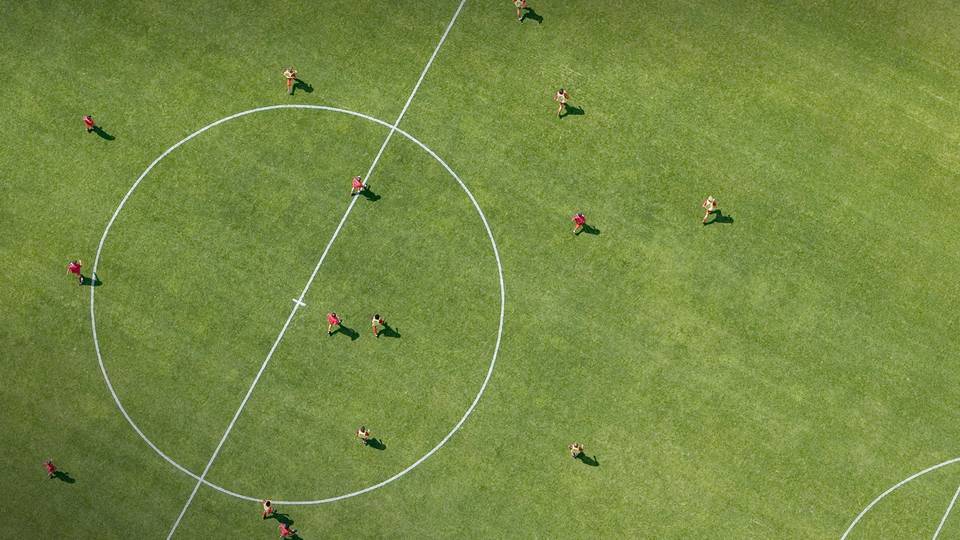 The league started with just four teams, but it has grown steadily over the years. The current season has 10 teams, with more teams expected to join in the future.
Rules
The Cream Football League plays by modified American football rules. The games are played on a 70-yard field with 8 players per team. There is no tackling, and the ball can be advanced by running, passing, or kicking.

The league also has a few unique rules, such as:
There is no punting.
Field goals are worth 3 points.
Touchdowns are worth 6 points.
There is no overtime.
Sources