Last updated : Friday, 22 September 2023
Introduction
The Central Warwickshire Girls Football League (CWGFL) is an amateur football league for girls and women in the Central Warwickshire area of England. It is affiliated to the Birmingham County FA.
History
The CWGFL was founded in 1999. It started with just a few teams, but has since grown to have over 300 teams playing in a variety of age groups, from Under 8s to Under 18s.
League Structure

The CWGFL is divided into a number of divisions, based on the age of the players. The top division is the Premier Division, followed by Division One, Division Two, and so on.
Within each division, the teams play each other home and away. The top teams at the end of the season are promoted to the next division, while the bottom teams are relegated to the lower division.
Recent Season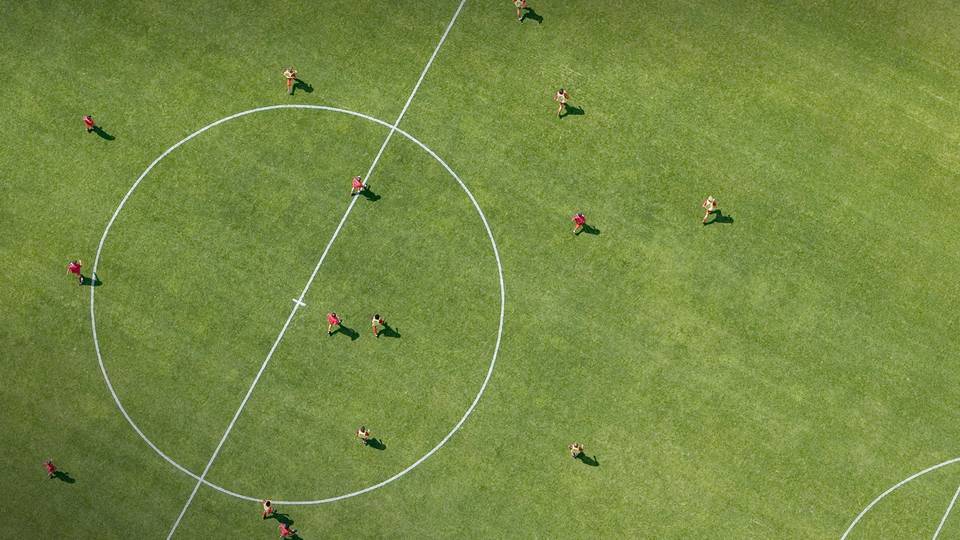 The 2022-23 season was the most successful season in the history of the CWGFL. The Premier Division champions were Coventry Girls, who won the title with a record number of points.
The Under 18s champions were Coundon Court Girls Red, who also won the League Cup. The Under 16s champions were Lightwoods Lions, and the Under 14s champions were Redditch United SL.
Sources