Last updated : Friday, 22 September 2023
About D2D Football League
D2D Football League is an amateur football league in Singapore that was founded in 2007. It organizes a variety of football leagues and tournaments for players of all ages and skill levels.
The league's mission is to "provide a platform for players to enjoy the game of football and to develop their skills and abilities." It also aims to promote sportsmanship and fair play.

D2D Football League offers a variety of leagues, including 11-a-side, 7-a-side, and 5-a-side. It also organizes tournaments, such as the ActiveSG Cup and the D2D Cup.
The league is open to players of all ages and skill levels. There are no trials or tryouts required. Players simply need to register their team and pay the registration fee.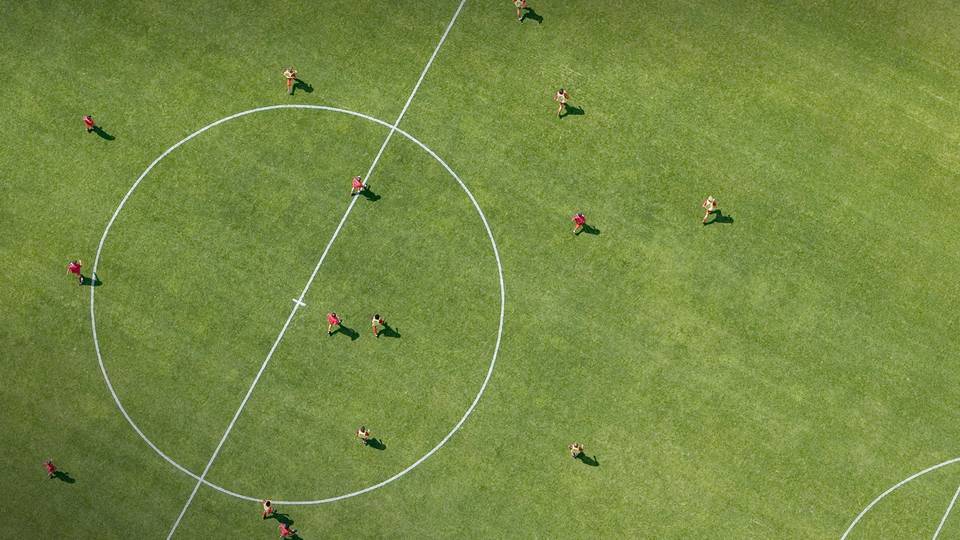 The D2D Football League is a great way to get involved in football in Singapore. It is a fun and competitive environment where players can improve their skills and have fun.
Sources