Last updated : 23/08/2023 02:18:42
Introduction
Rendezvous Football Club are a Sunday League football team made up of 1 team members.
The team is from Singapore, Singapore and play in the D2d Football League.
Rendezvous Football Club started using TeamStats in September 2013.
Team Details
Location
League
Team Type
Men , Adult , 11 a side , Sunday League
Rendezvous Football Club
Rendezvous Football Club is a football (soccer) team from Singapore that plays in the D2d Football League.
History
The club was founded in 2010 by a group of friends who wanted to play competitive football. They started out playing in the Ministry of Football (MOF) 7-a-side league, and eventually moved up to the D2d Football League in 2012.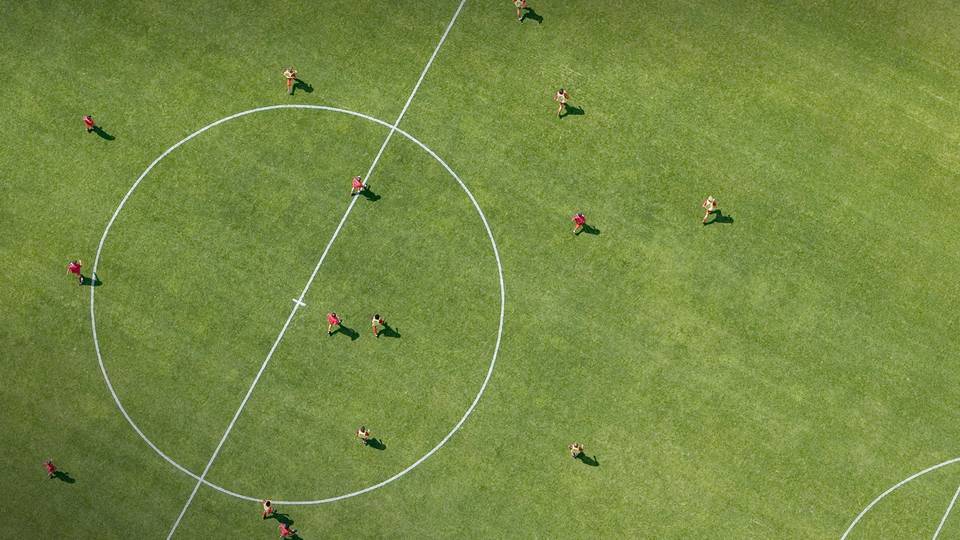 The club has been relatively successful in the D2d Football League, having finished in the top 3 in their division in each of the past 3 seasons. They are currently in the midst of their most successful season to date, having won their first 6 games of the season.
The club is known for its attacking style of play, and they have a number of talented players in their squad. Their most notable player is Larry De Souza, who is a former Singapore national youth team player.
Sources
About the D2d Football League

The D2d Football League is a weekly football league organized by D2D Sports in Singapore. The league was founded in 2007 and currently offers 11-a-side and futsal leagues for men, women, and veterans.
The league has grown steadily over the years and now attracts over 1,000 players each season. D2D Sports also organizes a number of other football events, including tournaments, coaching clinics, and corporate events.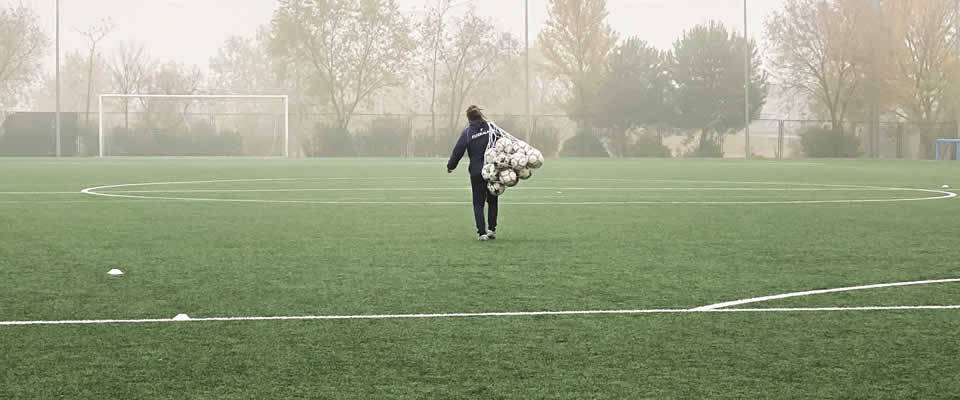 The D2d Football League is a great way for players of all levels to get involved in football. The league offers a variety of divisions to suit different abilities, and there are also opportunities for players to progress to higher levels.