Last updated : Sunday, 26 November 2023
Dagenham & District Sunday Football League
The Dagenham & District Sunday Football League is an amateur football league in East London, England. It was founded in 1921 and currently has over 100 teams competing in its various divisions.
History
The league was founded in 1921 by a group of local businessmen. The first season saw just six teams competing, but the league quickly grew in popularity and now has over 100 teams.

The league has been home to some of the best amateur footballers in the country over the years, including former England internationals John Barnes and Paul Gascoigne.
Divisions
The league is divided into 10 divisions:
Premier Division
Division One
Division Two
Division Three
Division Four
Division Five
Division Six
Division Seven
Division Eight
Division Nine
Division Ten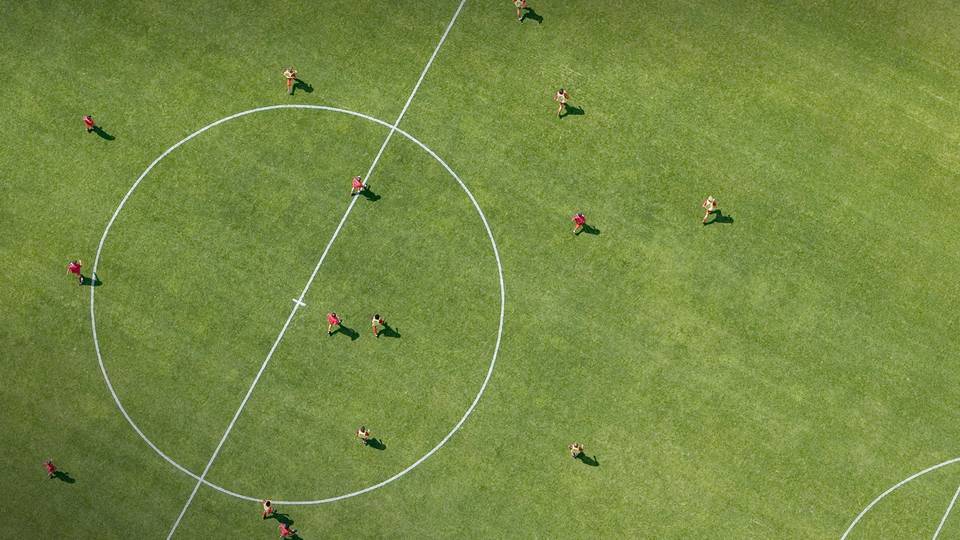 The top two teams in each division are promoted to the next division, while the bottom two teams are relegated to the next division.
Cup competitions
The league also runs a number of cup competitions, including:
The Bellamy Cup
The Glad Nichols Memorial Cup
The Nichols Cup

The Bellamy Cup is the league's premier cup competition and is contested by the top teams in the Premier Division. The Glad Nichols Memorial Cup is contested by the teams in Divisions One and Two, and the Nichols Cup is contested by the teams in Divisions Three to Ten.
Sources