Last updated : Monday, 04 December 2023
Introduction
The District de l'Ain is an amateur football league in the department of Ain, France. It is one of the 11 districts of the Ligue Auvergne-Rhône-Alpes de Football.
The District de l'Ain was founded in 1919. It currently has over 500 clubs and 25,000 registered players.
Competitions
The District de l'Ain organizes a number of competitions for men, women, and youth players.
The most important competition is the Championnat de l'Ain, which is the top division for men's football in the department.
Other competitions include the Coupe de l'Ain, the Coupe Gambardella (for under-19 players), and the Coupe des Yvelines (for women's football).
Stadiums

The District de l'Ain has a number of stadiums that are used for amateur football matches.
The largest stadium in the department is the Stade de la Paix in Bourg-en-Bresse, which has a capacity of 15,000.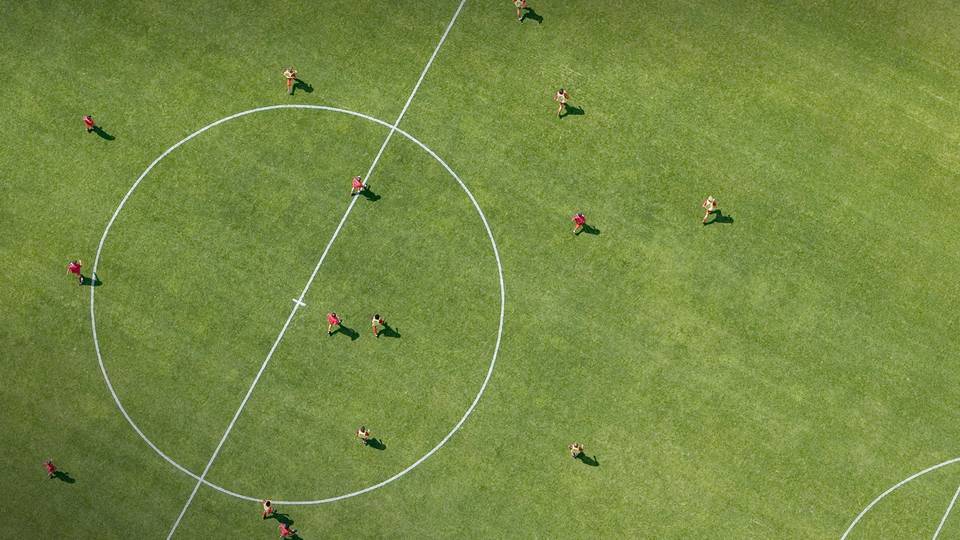 Other notable stadiums include the Stade des Combes in Oyonnax, the Stade Municipal in Gex, and the Stade Municipal in Bellegarde-sur-Valserine.
Sources