Last updated : Thursday, 07 December 2023
Doncaster & District JSFL Sponsored by Doncaster Rovers FC
The Doncaster & District Junior Soccer League (JSFL) is an amateur football league for boys and girls under the age of 18. It is sponsored by Doncaster Rovers FC, a professional football club in the English Football League Championship.
The JSFL was founded in 1972 and currently has over 100 clubs affiliated to it. The league caters for all ability levels, from beginners to experienced players.
League Structure

The JSFL is divided into a number of divisions, based on age and ability. The top division is the Under-18 Premier League, followed by the Under-16 Premier League and the Under-14 Premier League. There are also a number of regional divisions for younger age groups.
The league season runs from September to May, with each team playing each other once. The top teams in each division are promoted to the next division, while the bottom teams are relegated.
Cup Competitions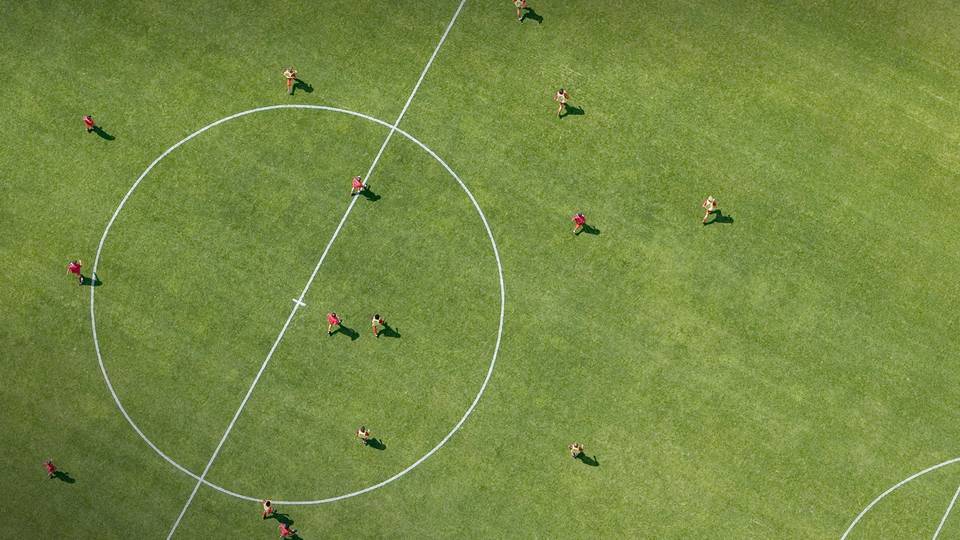 The JSFL also runs a number of cup competitions, including the JSFL Cup, the JSFL Challenge Cup and the JSFL Trophy. These competitions are open to all clubs affiliated to the league.
Sources