Last updated : Thursday, 30 November 2023
Introduction
Dream League is an amateur football league that operates in London, England. It was founded in 2017 and currently has over 100 teams competing in a variety of divisions.
The league is open to all players, regardless of age, ability, or gender. It is a great way to get involved in football and meet new people.
Divisions

The Dream League has a variety of divisions, catering to all levels of ability. The divisions are:
Premier Division
Division One
Division Two
Division Three
Division Four
Division Five
Division Six
Women's Division
Veterans' Division
The Premier Division is the top division and is the most competitive. The other divisions are less competitive and are a good way for players to improve their skills.
Facilities
The Dream League plays its matches on a variety of pitches in London. The pitches are all of a good standard and are well-maintained.
The league also provides referees for all matches. The referees are all qualified and experienced.
Cost

The cost of playing in the Dream League is £50 per season. This includes the cost of registration, referee fees, and pitch hire.
Tournament
The Dream League also organizes an annual tournament. The tournament is open to all teams in the league and is a great way to win some silverware.
Conclusion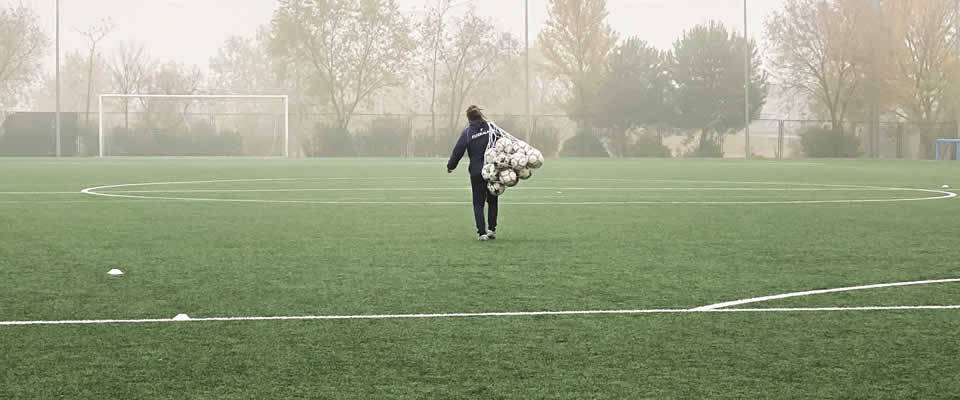 The Dream League is a great way to get involved in football in London. It is a friendly and welcoming league that is open to all players.
If you are interested in playing in the Dream League, you can find more information on the league's website: www.dreamleagues.co.uk

Sources: