Last updated : Saturday, 23 September 2023
Dundee Saturday Morning Football League
The Dundee Saturday Morning Football League (DSMFL) is an amateur football league based in Dundee, Scotland. It was founded in 1972 and currently has over 100 teams competing in various divisions.
History
The DSMFL was founded in 1972 by a group of local football enthusiasts. The league started with just a few teams, but it has grown steadily over the years. In 2023, the DSMFL has over 100 teams competing in various divisions.

The DSMFL is affiliated with the Scottish Amateur Football Association (SAFA). This means that the league is subject to the SAFA's rules and regulations. The SAFA also provides the DSMFL with support and funding.
Divisions
The DSMFL is divided into several divisions, based on the level of ability of the teams. The top division is the Premier Division, followed by the First Division, Second Division, and so on. There are also several cup competitions, including the Adamson Cup and the Charity Cup.
How to join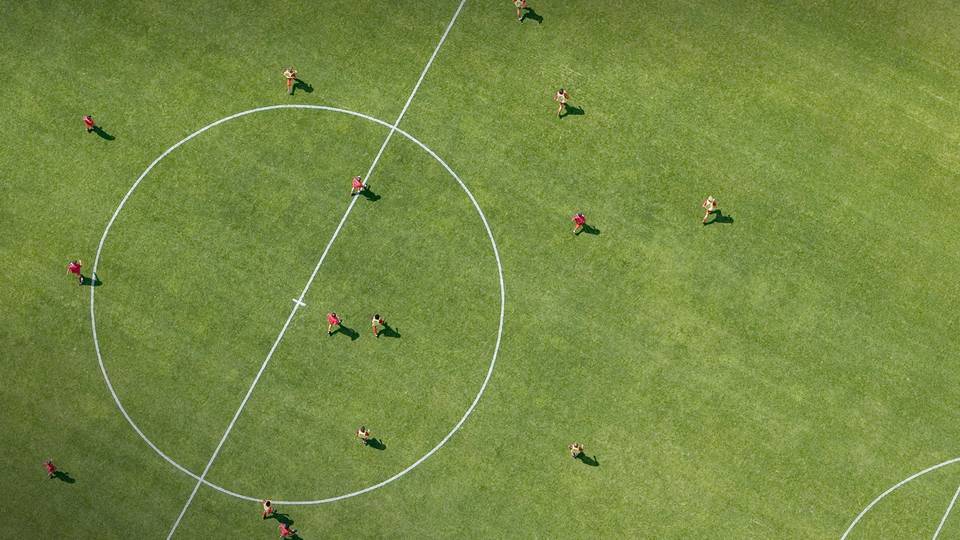 To join the DSMFL, you can contact the league secretary. The league secretary can provide you with more information about the league and how to register your team.
The registration deadline for the 2023 season is 30 September 2023.
Sources