Last updated : Sunday, 26 November 2023
Dundee Saturday Morning League
The Dundee Saturday Morning League (DSML) is an amateur football league in Dundee, Scotland. It was founded in 1967 and currently has over 100 teams competing in a variety of divisions.
History
The DSML was founded in 1967 by a group of local football enthusiasts. The league started with just a few teams, but it has grown steadily over the years. Today, the DSML has over 100 teams competing in a variety of divisions.

The DSML is a popular league for both players and spectators. The league provides a great opportunity for people of all ages and abilities to enjoy the game of football. The DSML also has a strong social element, with many teams organizing social events throughout the season.
Divisions
The DSML has a variety of divisions, catering to teams of all abilities. The top division is the Premier Division, followed by the First Division, Second Division, and Third Division. There are also a number of junior divisions for younger players.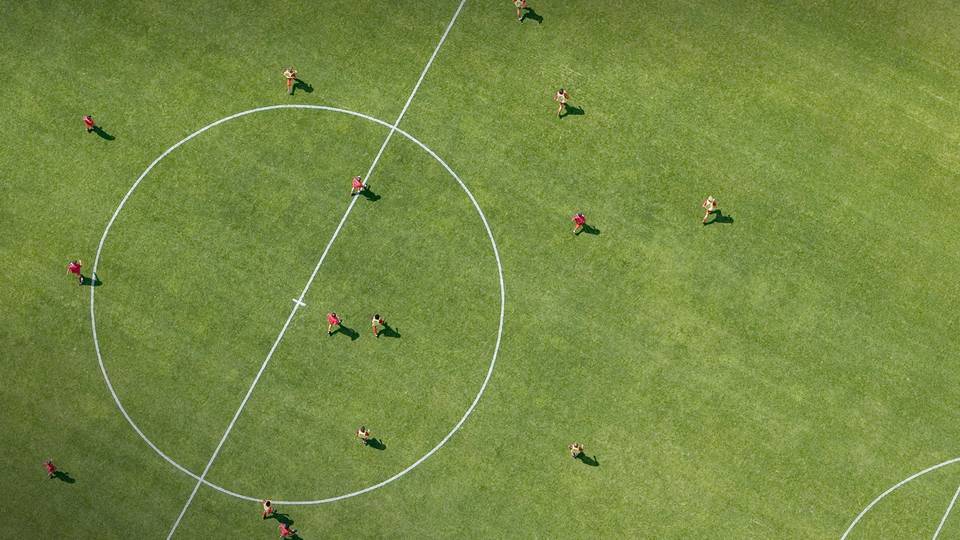 The DSML also has a number of cup competitions, including the League Cup, the Challenge Cup, and the President's Cup. The cup competitions are a great opportunity for teams to win silverware and qualify for national competitions.
Sources