Last updated : Tuesday, 28 November 2023
About Durham County FA Leagues
The Durham County FA Leagues are a set of amateur football leagues in the historic county of Durham, England. They are administered by the Durham County Football Association (DCFA), which is the governing body for football in Durham from grass roots to professional level.
The DCFA Leagues offer a variety of leagues for different age groups and abilities, including:
Under-7s to Under-18s
Women's football
Sunday football
Recreational football
Disability football

The DCFA Leagues are a great way for people of all ages and abilities to get involved in football. They offer a competitive and fun environment for players to develop their skills and enjoy the game.
How to join a Durham County FA League
To join a Durham County FA League, you can contact the DCFA directly or through your local football club. The DCFA website has a list of all the leagues that are currently recruiting players.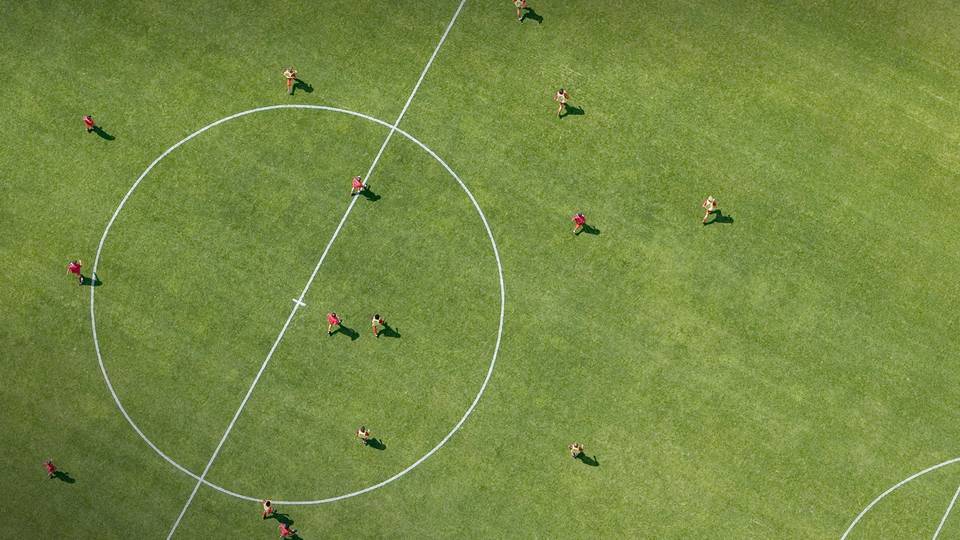 The DCFA Leagues are open to players of all abilities, so whether you are a beginner or a seasoned pro, there is a league for you.
Sources