Last updated : Friday, 01 December 2023
Dylan Pro League
The Dylan Pro League is an amateur football league in the Netherlands. It was founded in 2023 and currently has 52 teams playing across 3 divisions.
History
The Dylan Pro League was founded in 2023 by a group of football enthusiasts who wanted to create a competitive league for amateur players. The league quickly grew in popularity and now has teams from all over the Netherlands.
Divisions

The Dylan Pro League is divided into 3 divisions:
Division 1
Division 2
Division 3
The top teams from each division are promoted to the next division, while the bottom teams are relegated to the lower division.
Rules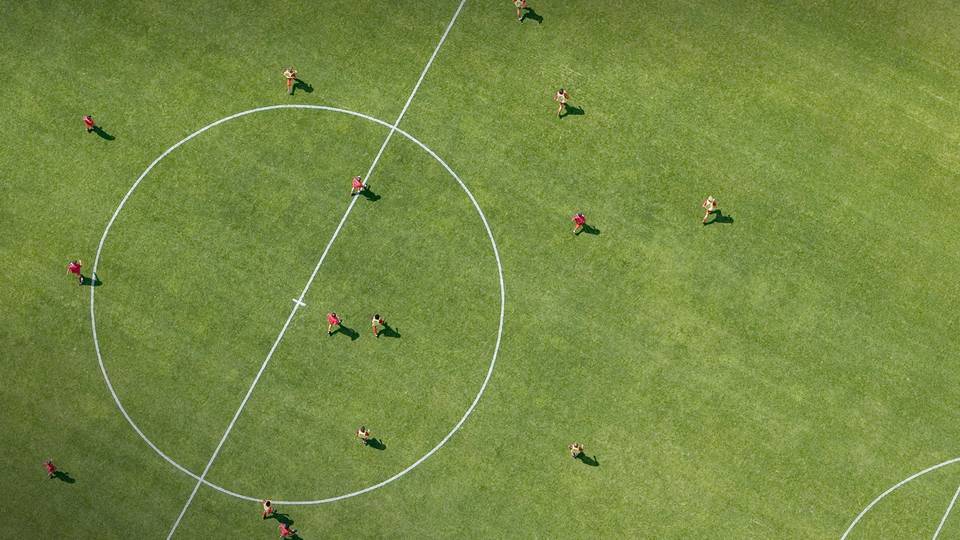 The Dylan Pro League follows the rules of the Dutch Football Association (KNVB). The games are played on 11-a-side pitches and each team can have up to 15 players on the field.
Fixtures and Results
The fixtures and results for the Dylan Pro League can be found on the Full-Time website.
Sources