Last updated : Saturday, 02 December 2023
About the East Kent Youth Football League
The East Kent Youth Football League (EKYFL) is an amateur football league for youth players in East Kent, England. It was founded in 1972 and currently has over 100 teams competing in its various divisions.
The EKYFL caters for players from under 7s to under 18s, and offers a range of playing options, including 9-a-side, 11-a-side, and mini-soccer. The league also runs a number of cup competitions, including the EKYFL Cup, the Charles Ridge Memorial Cup, and the Kent Junior Cup.

The EKYFL is affiliated to the Kent Football Association (KFA), and is committed to providing a safe and enjoyable environment for all players. The league has a strict code of conduct for players, coaches, and referees, and works closely with the KFA to promote fair play and respect.
How to join the East Kent Youth Football League
To join the EKYFL, teams must complete an application form and pay a registration fee. The application form can be found on the EKYFL website: https://www.teamstats.net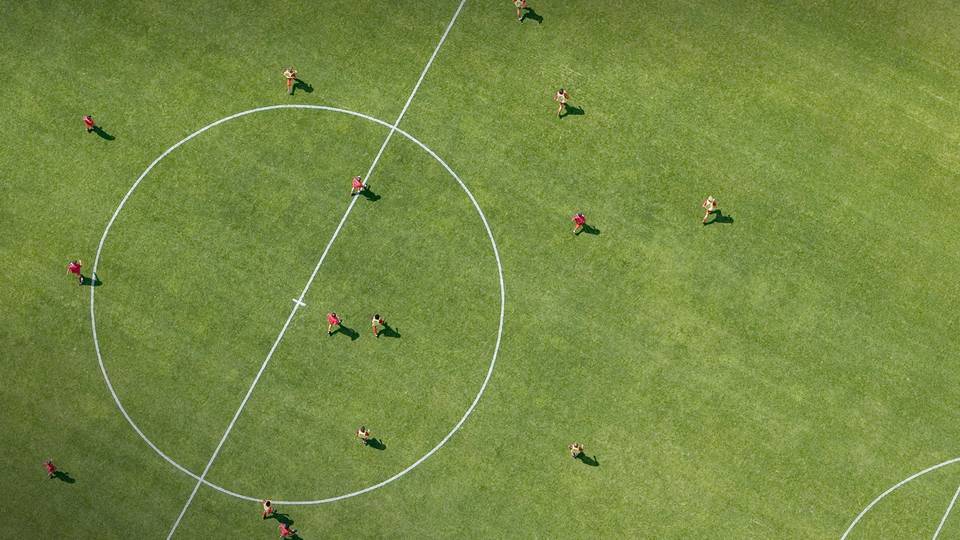 The registration fee for the 2023-2024 season is £100 per team. The fee covers the cost of running the league, including refereeing, insurance, and administration.
Sources