Last updated : Tuesday, 19 September 2023
ERSDA: East Renfrewshire Soccer Development Association
ERSDA (East Renfrewshire Soccer Development Association) is an amateur football league based in East Renfrewshire, Scotland. It was founded in 1995 with the goal of providing a competitive and affordable soccer league for children and adults of all skill levels.
History
ERSDA was founded in 1995 by a group of soccer enthusiasts who wanted to create a more structured and organized approach to youth soccer in East Renfrewshire. The league started with just a few teams, but it has grown steadily over the years to become one of the largest amateur soccer leagues in the area.

ERSDA currently offers leagues for children from the age of 7 to adults. The league also offers a variety of programs for coaches and referees.
League Structure
ERSDA's league structure is divided into four divisions:
Recreational
Development
Competitive
Premier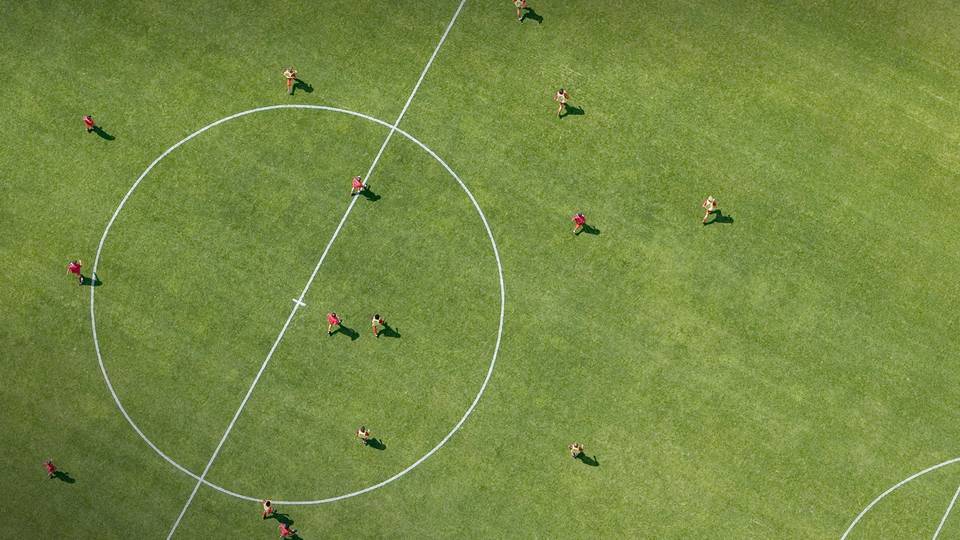 The Recreational division is for players who are new to the game or who want to play for fun. The Development division is for players who want to improve their skills and learn more about the game. The Competitive division is for players who want to compete at a higher level. The Premier division is for the top teams in the league.
Venues
ERSDA's games are played at a variety of venues in East Renfrewshire, including:
Cowan Park
St Luke's Playing Fields
Overlee Playing Fields
Muirend Playing Fields
Woodfarm Playing Fields
Contact Information

For more information about ERSDA, please visit their website: https://www.teamstats.net
You can also contact them by email: info@ersda.co.uk