Last updated : Tuesday, 19 September 2023
Essex Combination
The Amateur Football Combination is an amateur football league in Essex, England. It is affiliated to the Essex County FA and is currently ranked at Step 7 of the English football league system.
The league was founded in 1955 and currently has 20 clubs competing in its Premier Division. The top two teams in the Premier Division are promoted to the Eastern Senior League, while the bottom two teams are relegated to the Essex Olympian League.
History

The Amateur Football Combination was founded in 1955 as the Essex Sunday League. It was renamed to the Amateur Football Combination in 1974.
The league has been won by a number of teams over the years, including:
Basildon United (2002-03, 2011-12)
Billericay Town (1995-96, 2004-05)
Bowers & Pitsea (2015-16)
Braintree Town (1994-95, 2007-08)
Brentwood Town (2005-06)
Brightlingsea Regent (2012-13)
Current Season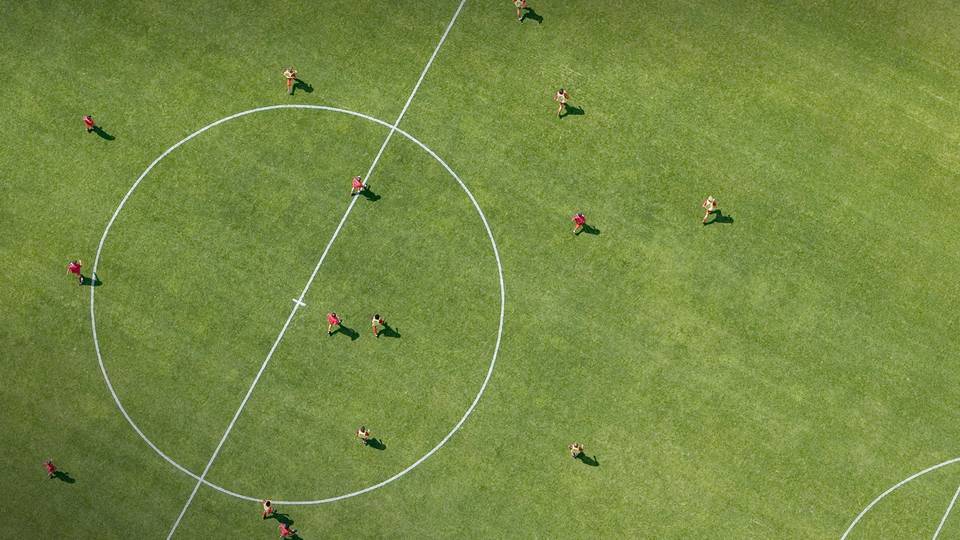 The current season (2022-23) is the 68th season of the Amateur Football Combination. The Premier Division is currently being led by Bowers & Pitsea, who are followed by Billericay Town and Basildon United.
Sources