Last updated : 01/09/2023 23:16:40
Introduction
FOREST HAWKS FC are a Sunday League football team made up of 19 team members.
The team is from London, England, United Kingdom and play in the Essex Combination Senior.
FOREST HAWKS FC started using TeamStats in August 2014 and so far have created match reports and statistics for 9 games.
Team Details
Location
League
Team Type
Men , Adult , 11 a side , Sunday League
Forest Hawks FC
Forest Hawks FC is a football team based in Forest Gate, London. They currently play in the Essex Combination, which is a regional amateur football league in England.
History
Forest Hawks FC was founded in 1972. They have won the Essex Combination on three occasions, in 1985, 1992, and 2007.
Ground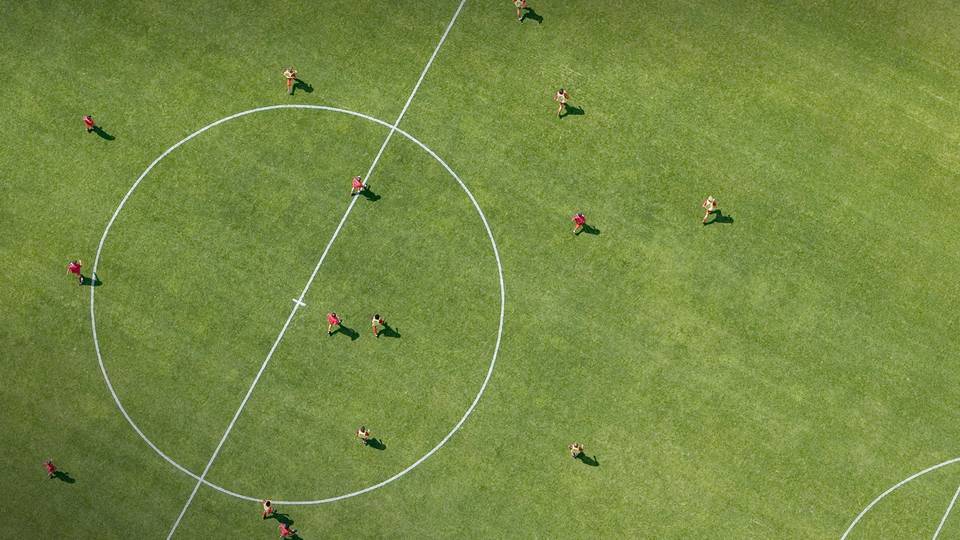 Forest Hawks FC play their home games at the Forest Gate Sports Ground. The ground has a capacity of 2,000 spectators.
Current squad
Sources
The Essex Combination is a football league in England. It is a regional amateur league, and is affiliated to the Isthmian League. The league was founded in 1920, and currently has 20 clubs.