Last updated : Friday, 01 December 2023
Essex Soccability League
The Essex Soccability League is an amateur football league for people with disabilities in Essex, England. It is affiliated with the Essex County FA.
History
The league was founded in 2015 by Jono Bone, a football coach who has worked with people with disabilities for many years. The league started with just a few teams, but it has grown rapidly in recent years and now has over 20 teams participating.
League Structure

The league is divided into three divisions: the Premiership, the Championship, and the League One. There is also a youth division for players under the age of 16.
The teams play each other home and away, and the top teams in each division at the end of the season are promoted to the next division. The bottom teams in each division are relegated to the next division.
Playing Conditions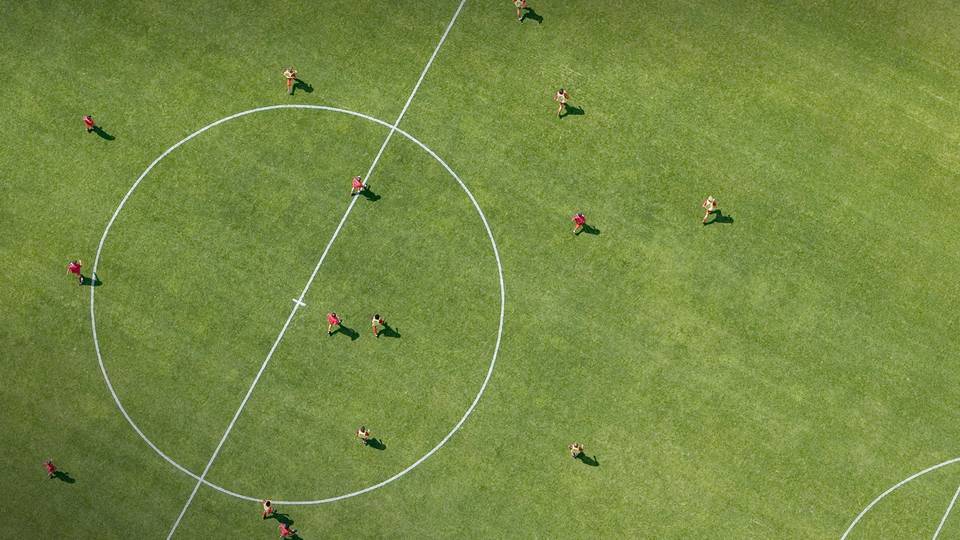 The league matches are played on adapted pitches, which are designed to make the game more accessible for players with disabilities. The pitches have features such as wider goals, smaller pitches, and softer surfaces.
Other Activities
In addition to the league matches, the Essex Soccability League also organizes a number of other activities, such as training sessions, social events, and tournaments.

The league also works with a number of other organizations to provide support and resources to players with disabilities.
Sources