Last updated : Monday, 27 November 2023
Essex Sunday Corinthian Football League
The Essex Sunday Corinthian Football League (ESCFL) is an amateur football league based in Essex, England. It was founded in 1922 and currently has over 100 clubs in its seven divisions.
History
The ESCFL was founded in 1922 by a group of local footballers who wanted to create a league that was more relaxed and enjoyable than the professional leagues. The league's name is a reference to the Corinthian Casuals, a famous amateur football team that was founded in 1882.

The ESCFL has grown steadily over the years and now has over 100 clubs in its seven divisions. The top division is the Senior Division, which is currently sponsored by Trophyland. The league also runs a number of cup competitions, including the Corinthian Cup and the Senior Division Cup.
Current season
The 2023-2024 season is currently underway. The Senior Division is currently led by Brook Athletic, who are followed by Critics and Flyhouse Athletic. The league also has a number of other competitive divisions, including Division One, which is currently led by Ainslie.
Rules and regulations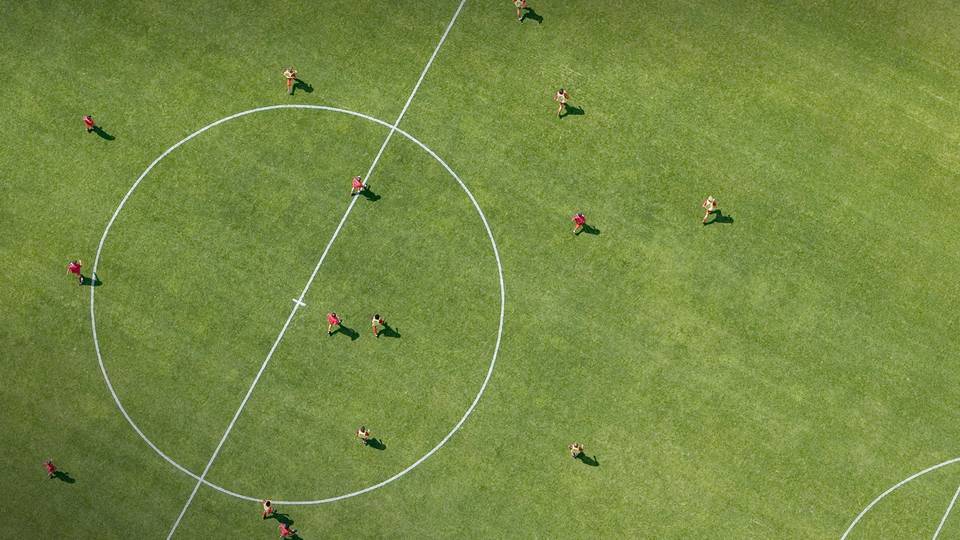 The ESCFL has a number of rules and regulations that all clubs must adhere to. These rules cover everything from player eligibility to the use of electronic devices. The league also has a disciplinary committee that deals with any breaches of the rules.
Sources