Last updated : Saturday, 25 November 2023
What is Fantasy League?
Fantasy League is a type of fantasy sports game in which participants create a virtual team of real-life players and compete against other teams based on the statistical performance of those players in real-world games.
The game is typically played over the course of a season, and participants can earn points based on the number of yards gained, touchdowns scored, and other statistical categories for their players.

The goal of Fantasy League is to score more points than your opponents and win the league championship.
Fantasy League can be played with a variety of different rules, but the most common format is to draft a team of players at the beginning of the season.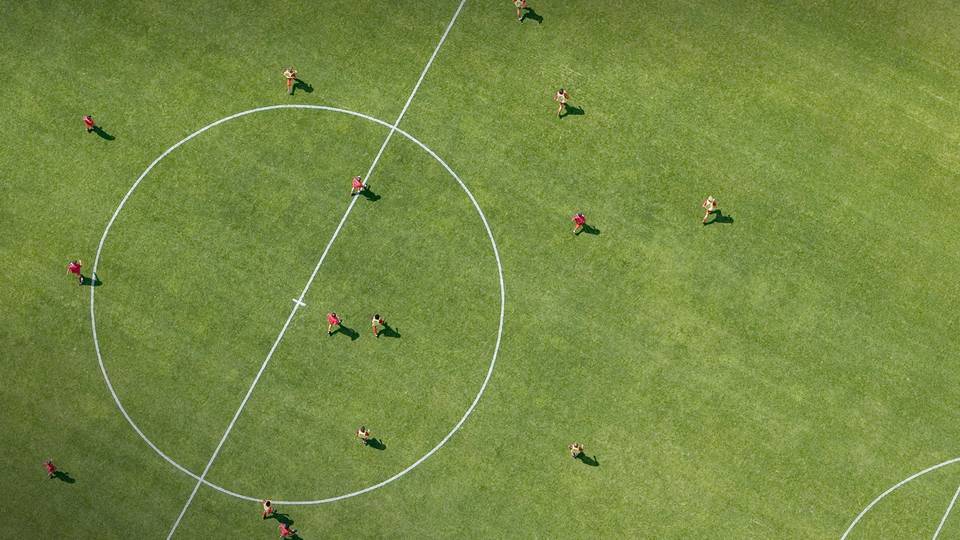 Once the teams have been drafted, participants can trade players, make waiver wire pickups, and set their lineups each week.
The scoring system for Fantasy League can vary depending on the league, but most leagues use a point-per-reception (PPR) system.

In a PPR system, players receive points for every reception they make, in addition to points for yards gained and touchdowns scored.
Fantasy League is a popular hobby for football fans of all ages. It is a great way to stay engaged with the sport during the season and test your skills against other fans.
How to Join a Fantasy League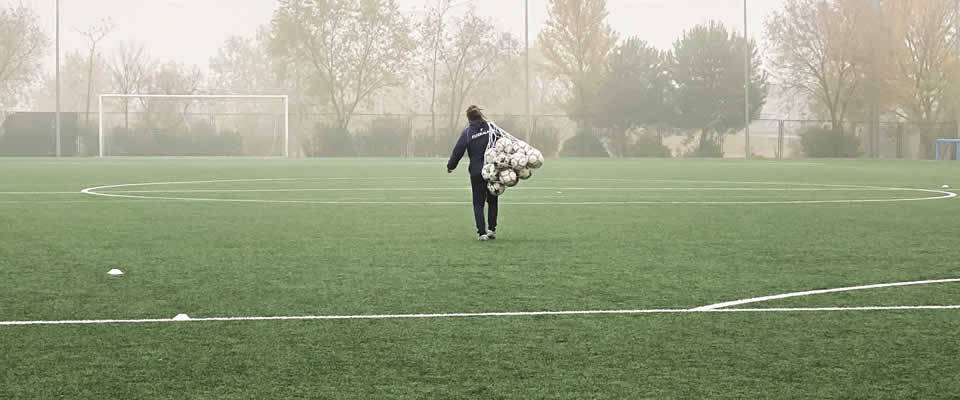 There are a few different ways to join a Fantasy League. You can join a public league, which is open to anyone, or you can join a private league, which is only open to invited players.
You can also create your own Fantasy League and invite your friends to join.

There are a number of websites that offer Fantasy Leagues, including:
Sources