Last updated : Tuesday, 28 November 2023
FAP U/15
The FAP U/15 is an amateur football league for boys and girls under the age of 15 in Pretoria, South Africa. It is organized by the Football Association Pretoria (FAP) and is open to all teams in the city.
The league was founded in 2000 and has grown steadily over the years. Currently, there are over 100 teams participating in the league. The league is a popular destination for young footballers in Pretoria and is seen as a stepping stone to the professional game.
How it works

The FAP U/15 league is divided into four divisions: Super League, Division 1, Division 2, and Division 3. The top two teams in each division at the end of the regular season qualify for the playoffs, which are held in May. The playoffs determine the league champions and the teams that will be promoted to the next division.
The league season runs from August to May, and each team plays each other once during the regular season. The games are played on Saturdays and Sundays at various fields in Pretoria.
Rules and regulations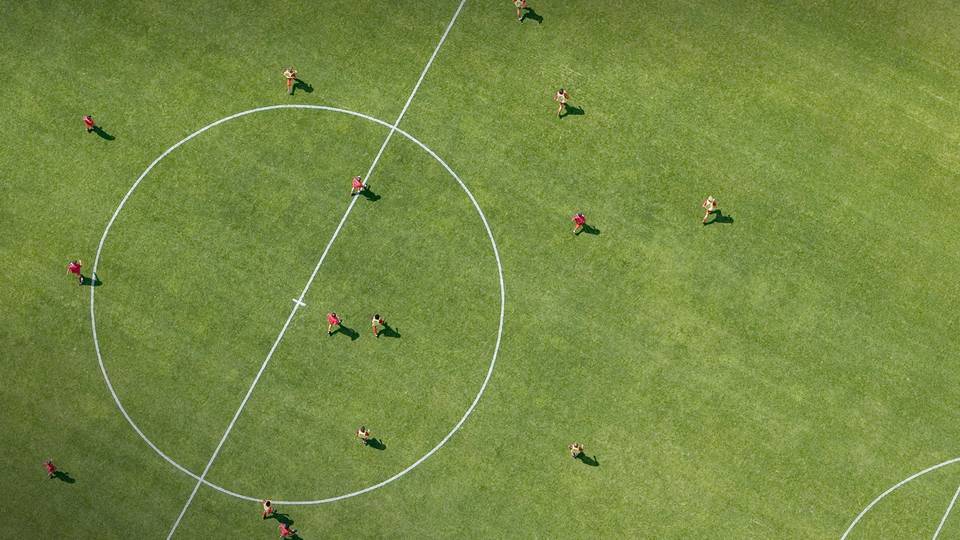 The FAP U/15 league follows the rules and regulations of FIFA and SAFA. The games are refereed by qualified referees and the players are expected to abide by the laws of the game.
The league also has its own set of rules and regulations, which are designed to ensure the safety and fair play of the games. These rules include things like:
No tackling from behind
No heading the ball
No aggressive play
No fighting

The FAP U/15 league is a great opportunity for young footballers to develop their skills and experience in a competitive environment. The league is well-organized and the games are played in a safe and fair manner. If you are a young footballer in Pretoria, I encourage you to consider joining the FAP U/15 league.
Sources