Last updated : Monday, 27 November 2023
Far North Coast Amateur Football League
The Far North Coast Amateur Football League (FFNC) is the governing body controlling association football on the Far North Coast of New South Wales, Australia.
The league was founded in 1962 as the Soccer Far North Coast. The name was changed to Football Far North Coast in late 2005 to reflect the name change of the national governing body, from Soccer Australia to Football Federation Australia.

FFNC is governed by Northern New South Wales Football, which is one of two organisations governing state level association football (soccer) in New South Wales (the other being Football New South Wales).
League Structure
FFNC has nine senior men's leagues, from the Premier League to the League Seven and six senior women's leagues – Women's Premier League to League Five.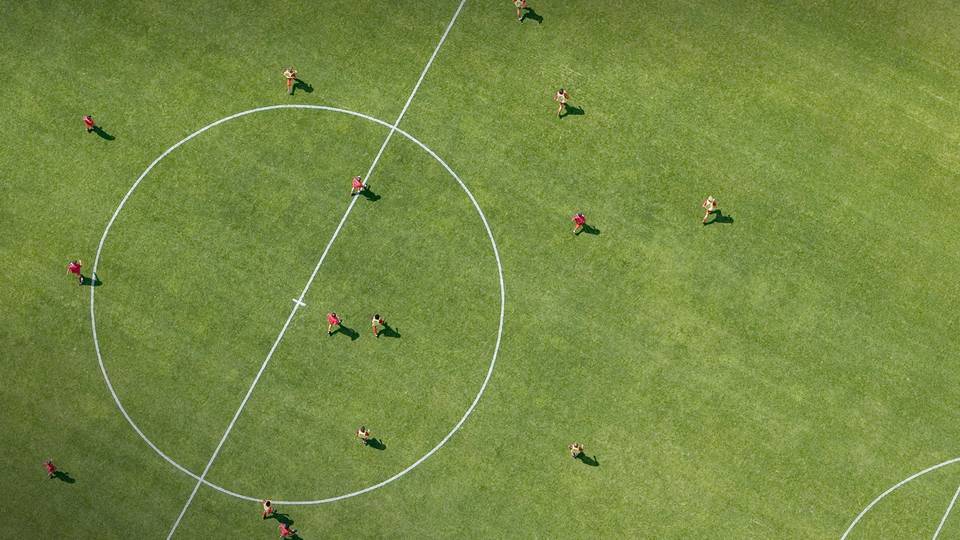 The top league controlled by Football Far North Coast is the Premier League, of which 8 teams currently compete. The team who finishes last in the Premier are relegated to the men's Championship League.
The Premier League is followed by the Championship League, the League One, the League Two, the League Three, the League Four, the League Five, the League Six, and the League Seven.

The women's leagues are structured in the same way, with the Women's Premier League being the top league.
Recent Season
The 2022-23 season is currently underway. The Premier League is being led by Ballina United, who have won all 10 of their games so far.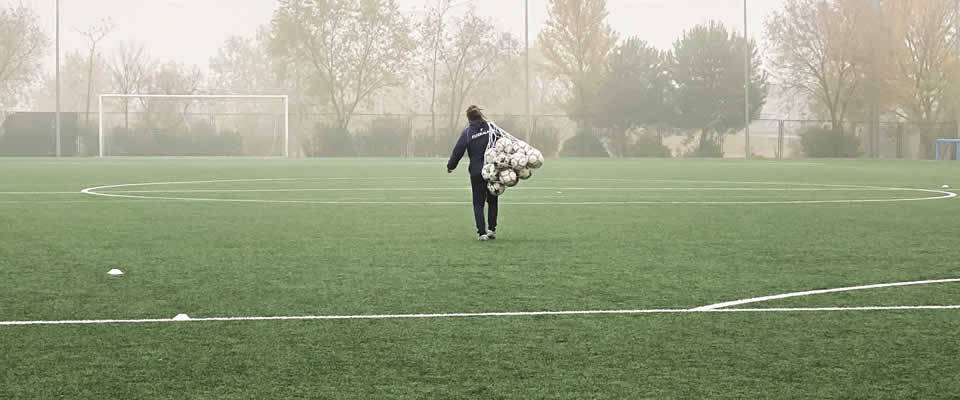 In the women's competition, the Women's Premier League is being led by Byron Bay United, who have won 9 of their 10 games.
Sources