Last updated : Tuesday, 19 September 2023
FAS Junior League
The FAS Junior League is an amateur football league for players under the age of 18 in Selangor, Malaysia. It is organized by the Football Association of Selangor (FAS).
History
The FAS Junior League was first established in 1998. It was originally called the FAS Youth League, but was renamed to the FAS Junior League in 2018.
Structure

The FAS Junior League consists of five age groups: U8, U10, U12, U14, and U16. Each age group has a league and a cup competition.
The league is played on a home-and-away basis. The top teams in each league qualify for the cup competition.
Teams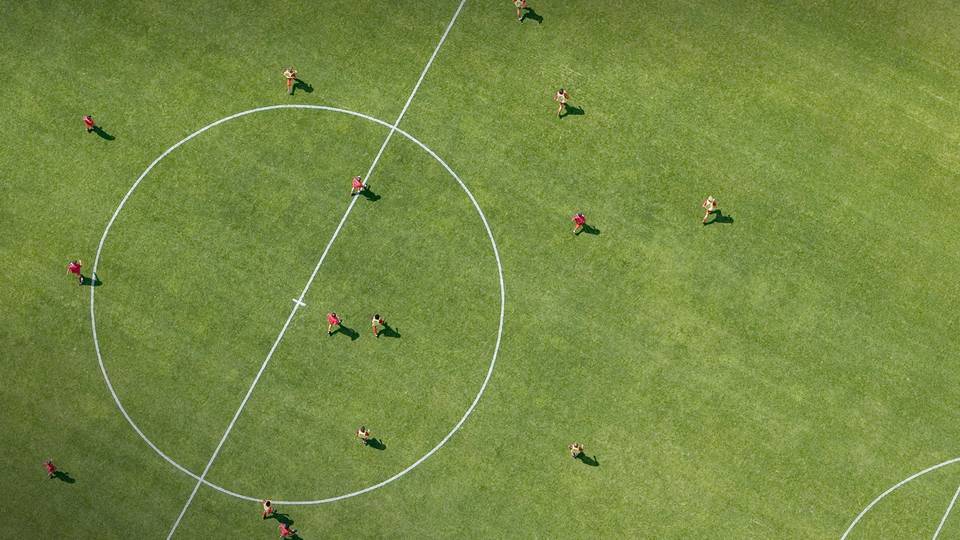 The FAS Junior League is open to all teams in Selangor. There are currently over 100 teams participating in the league.
Venues
The FAS Junior League matches are played at various venues in Selangor. Some of the venues include:
Shah Alam Stadium
Selangor Turf Club
Bukit Jalil National Stadium
Kuala Lumpur Football Stadium
FAS Complex
Source