Last updated : Tuesday, 28 November 2023
About Footy Addicts
Footy Addicts is a social platform that connects football enthusiasts all around the UK. People use Footy Addicts to play football, organize games, socialize, keep fit and have fun!
Footy Addicts was founded in 2013 by two friends who were passionate about football and wanted to make it easier for people to play the game. The platform has since grown to become the largest and most active open community of football enthusiasts in the UK.

Footy Addicts offers a variety of features to help people find and play football games, including:
A search engine to find games by location, date and time
The ability to create and manage your own games
A messaging system to communicate with other players
A rating system to track your progress
Footy Addicts is available on the web and as a mobile app. To learn more, visit the Footy Addicts website: https://footyaddicts.com/
How Footy Addicts Works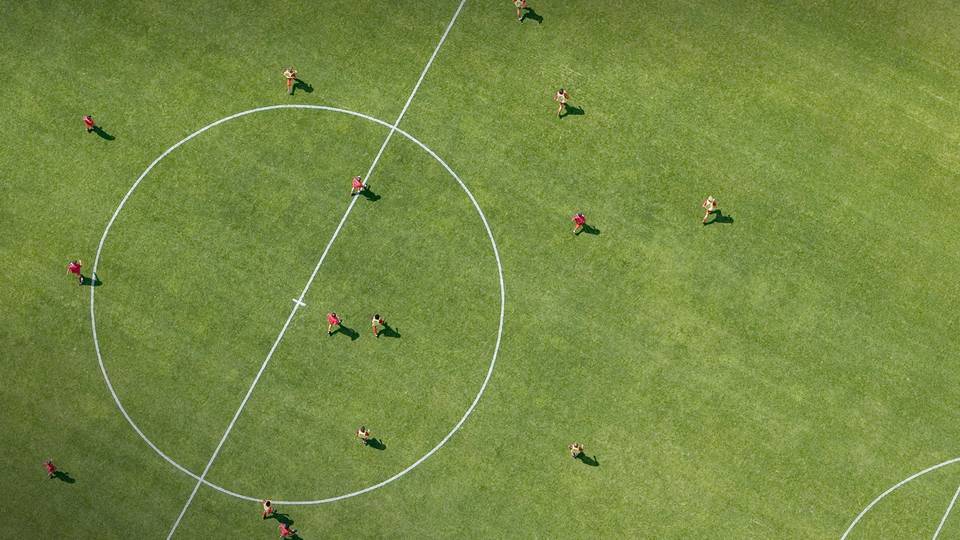 To use Footy Addicts, simply create an account and start searching for games. You can search by location, date and time. Once you find a game that you're interested in, you can join the game and pay the booking fee.
On the day of the game, simply show up at the pitch and the game organizer will be there to welcome you. Footy Addicts games are typically 6-a-side or 7-a-side, and they last for an hour.

Footy Addicts games are a great way to get fit, have fun and meet new people who share your love of football. So what are you waiting for? Sign up for Footy Addicts today!
Sources