Last updated : Monday, 27 November 2023
Introduction
The Foxes is an amateur football league based in the United Kingdom. It was founded in 1997 and currently has over 100 teams competing in a variety of divisions. The league is named after the fox, a symbol of cunning and determination.
History
The Foxes was founded in 1997 by a group of friends who wanted to create a competitive football league for amateur players. The league started with just a few teams, but it has grown steadily over the years. In 2010, the Foxes became affiliated with the Football Association, which gave the league more credibility and helped to attract new teams.
Divisions

The Foxes currently has 10 divisions, ranging from the Premier Division to Division 10. The Premier Division is the highest level of competition, and it is made up of the best teams in the league. Division 10 is the lowest level of competition, and it is made up of teams that are new to the league or that are not as competitive.
Rules
The Foxes follows the rules of the Football Association. The league also has its own set of rules, which are designed to ensure that all teams have a fair chance of winning. For example, the league has a rule that limits the number of players who can be registered with each team.
Season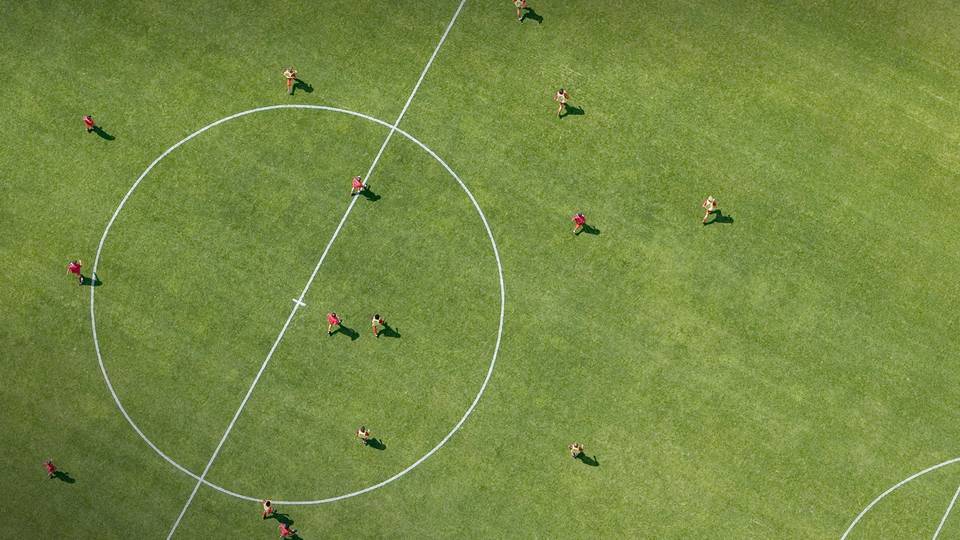 The Foxes season runs from September to May. Each team plays each other team twice, once at home and once away. The top teams at the end of the season are promoted to the next division, while the bottom teams are relegated to the next lower division.
Cup competitions
The Foxes also organizes a number of cup competitions, including the Foxes Cup, the Foxes Vase, and the Foxes Shield. These competitions are open to all teams in the league, and they provide an opportunity for teams to win silverware.
Sources