Last updated : Saturday, 02 December 2023
About Futsal Sunday
Futsal Sunday is an amateur football league that plays futsal, a form of indoor football, on Sunday mornings in the Middle East.
The league was founded in 2010 by a group of friends who wanted to create a more casual and affordable way to play football. The league is open to all levels of players, and there are divisions for men, women, and children.

Futsal Sunday is played on a smaller pitch than traditional football, and the rules are slightly different. This makes the game more fast-paced and technical, and it is a great way to improve your skills.
The league is played at a variety of venues across the Middle East, and there are usually several games taking place each week. The cost of participating is very reasonable, and there are no registration fees.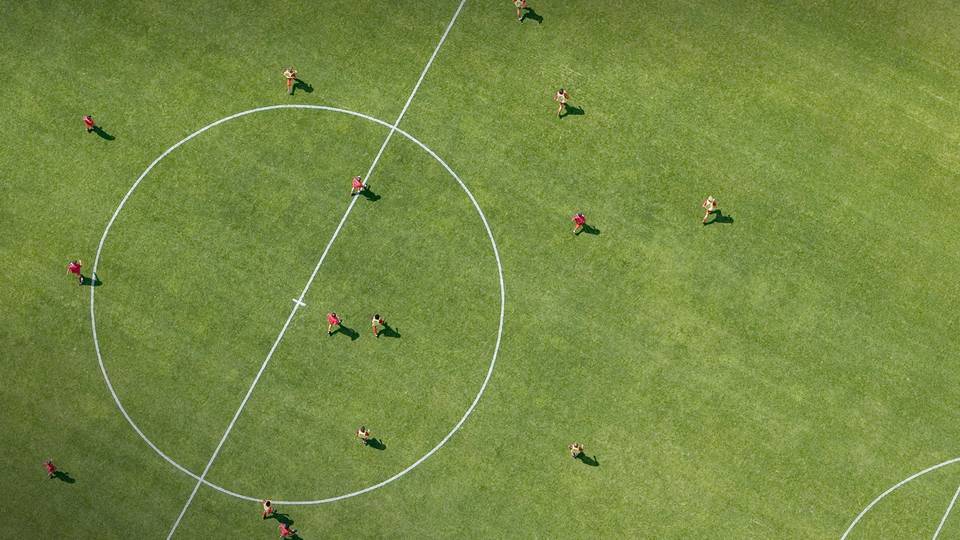 If you are looking for a fun and competitive way to play football, Futsal Sunday is a great option. To learn more about the league, visit the website: www.futsalsunday.com.
Sources