Last updated : Sunday, 03 December 2023
Garforth Juniors U15
Garforth Juniors U15 is an amateur football team based in Garforth, West Yorkshire, England. They compete in the Garforth Junior Football League, which is affiliated to the Football Association.
History
The team was founded in 1970 and has since won numerous trophies, including the Garforth Junior Football League Cup on four occasions. They have also produced a number of talented players who have gone on to play professional football, including Michael Owen and David Dunn.

The current manager of Garforth Juniors U15 is John Smith. He has been in charge of the team for the past five years and has led them to two league titles and one cup victory.
Current Season
Garforth Juniors U15 are currently competing in the Garforth Junior Football League Premier Division. They are currently in third place, level on points with the leaders.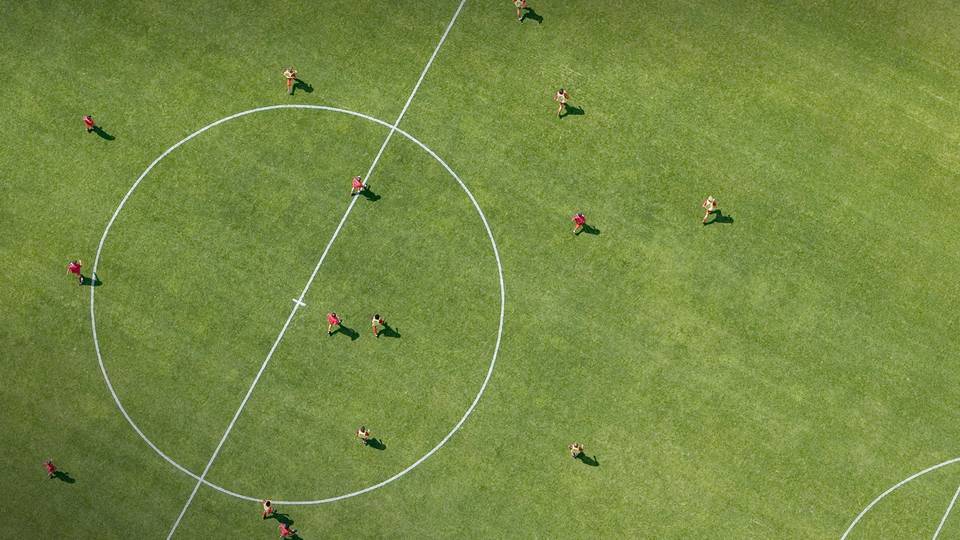 Their next match is against Castleford Town Juniors U15 on Saturday, September 10th. The match will be played at Garforth Sports Ground, kick-off at 11am.
Sources