Last updated : Thursday, 30 November 2023
GFA - Summer Super League
The GFA - Summer Super League is an 11-a-side amateur football league that is held in Gloucestershire, England. The league is open to teams of all abilities and levels of experience.
History
The league was founded in 2017 in response to demand from players who wanted to continue playing football during the summer months. The league has grown in popularity each year and now has over 16 teams competing.
Format

The league is played over a 12-week season, with each team playing each other team once. The top two teams at the end of the regular season qualify for the playoff finals.
The league also has a cup competition, which is open to all teams in the league. The cup competition is played in a knockout format.
Venue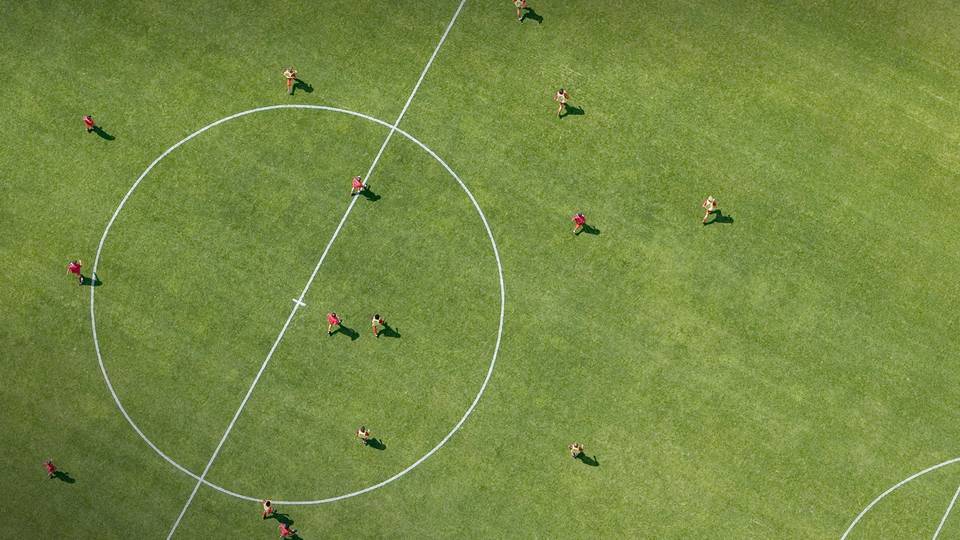 The league is played at the Gloucestershire FA's 3G pitch in Almondsbury. The pitch is floodlit, so games can be played even in the evenings.
Cost
The cost of entering the league is £100 per team. This includes the cost of match fees, refereeing fees, and pitch hire.
Contact

For more information about the GFA - Summer Super League, please contact the Gloucestershire FA on 01454 615 888.
Sources: