Last updated : Friday, 01 December 2023
Harlow Schools District Football League
The Harlow Schools District Football League (HSDFL) is an amateur football league for schools in the Harlow district of Essex, England. It was founded in 1962 and currently has over 100 teams competing in various age groups.
Divisions
The HDSFl has four divisions:
Premier Division
Division One
Division Two
Division Three

The Premier Division is the top division and is played on a Saturday. The other three divisions are played on a Sunday.
Cup competitions
The HDSFl also runs a number of cup competitions, including:
The Arthur Dimond Cup
The Don Watts Premier Division Cup
The League Cup
The Division One Cup
The Division Two Cup
The Division Three Cup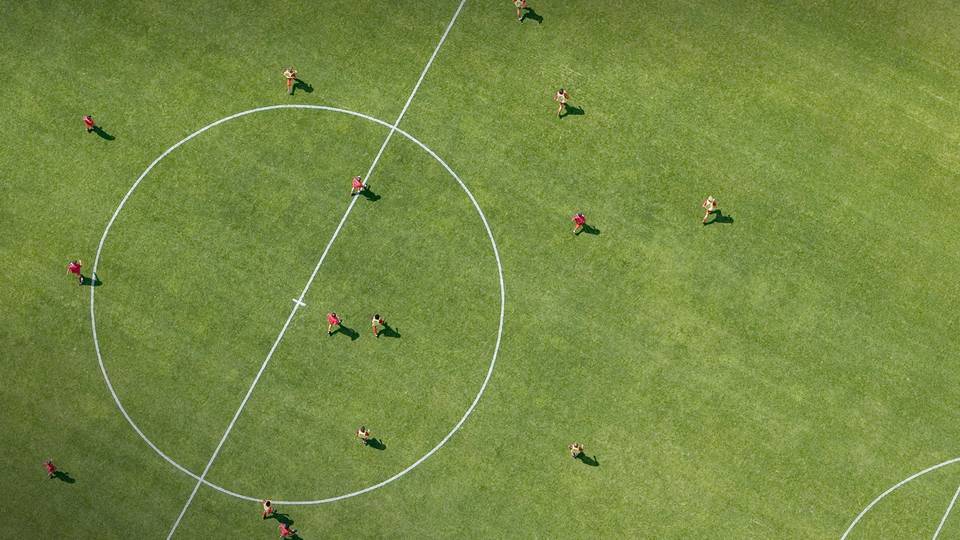 The Arthur Dimond Cup is the most prestigious cup competition in the HDSFl and is played on a knockout basis. The other cup competitions are played on a league basis.
Sources