Last updated : Tuesday, 19 September 2023
Harrow Soccer Nine's Combination
The Harrow Soccer Nine's Combination is a premier 9-a-side football development scheme for the Under 7, Under 8, Under 9, Under 10 and Under 11 age-groups.
The league is affiliated with the Middlesex FA and follows their guidelines for player development. Matches are played on a weekly basis on Sunday mornings at various pitches in Harrow.
History

The Harrow Soccer Nine's Combination was founded in 1995 by a group of local football enthusiasts. The league has grown steadily over the years and now has over 100 teams participating.
The league has a strong reputation for providing high-quality football development opportunities for young players. Many former players of the league have gone on to play professional football.
Format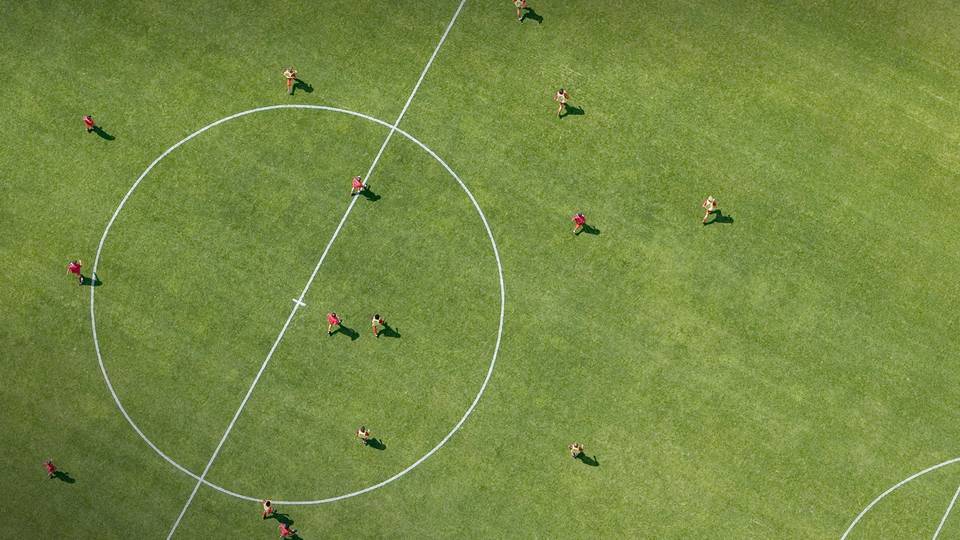 The Harrow Soccer Nine's Combination is a league competition. Each team plays each other team in their division once during the season. The top teams in each division qualify for the playoffs.
The league also has a cup competition, which is open to all teams. The cup competition is played in a knockout format.
Sources