Last updated : Saturday, 25 November 2023
Hartlepool Sunday Football League
The Hartlepool Sunday Football League is an amateur football league based in Hartlepool, England. It is affiliated to the Durham County FA.
History
The league was founded in 1922. The current champions are AFC Supporters.
Structure

The league has four divisions: Premier League, Championship, League One, and League Two.
The Premier League has 12 teams.
The Championship has 10 teams.
League One has 10 teams.
League Two has 8 teams.
Season
The season runs from September to May.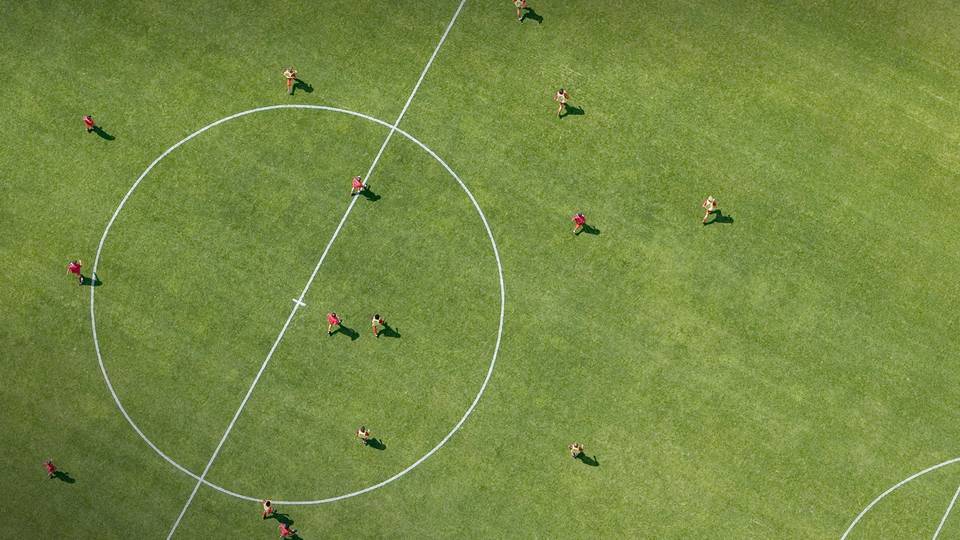 Each team plays each other team in their division twice, once at home and once away.
Cup competitions
The league also runs a number of cup competitions, including the:
Motif8 Premier League Cup
Joma Championship Cup
Motif8 League One Cup
Orange Box Champions League Cup
Sources