Last updated : Monday, 04 December 2023
Hayes & District Sunday Youth Football League
The Hayes & District Sunday Youth Football League is an amateur football league for youth teams in the Hayes area of west London.
History
The league was founded in 1972 by a group of local football enthusiasts. The league initially had just 4 teams, but it has grown steadily over the years and now has over 100 teams.

The league is affiliated to the Middlesex FA and follows the FA's rules and regulations. The league season runs from September to April, with each team playing 22 matches.
Divisions
The league is divided into 10 divisions, from Under-10 to Under-18. There is also a Veterans Division for players over the age of 18.
Under-10
Under-11
Under-12
Under-13
Under-14
Under-15
Under-16
Under-17
Under-18
Veterans
Cup Competitions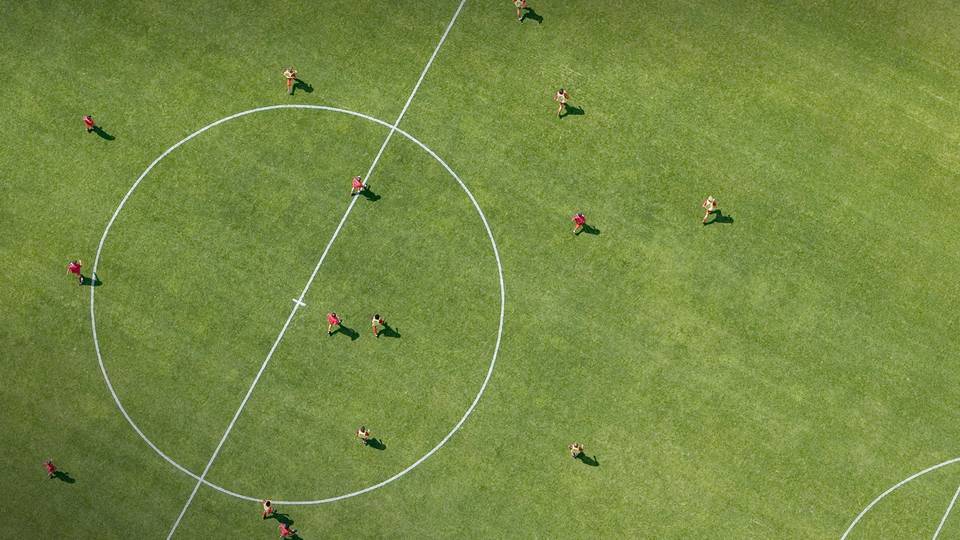 The league also runs a number of cup competitions, including the Challenge Cup, the Floodlit Cup, and the League Cup.
Sources