Last updated : Sunday, 19 November 2023
Introduction
The HDFL (Hardcore Developmental Football League) is an amateur football league for adults in the United States. The league was founded in 2012 and currently has teams in over 20 states.
The HDFL is a full-contact league that plays 11-on-11 football. The season runs from April to July, and teams play a 10-game regular season. The top two teams in each division then compete in the playoffs.

The HDFL is a great way for adults to stay active and play football. The league is open to all skill levels, and there are teams for both men and women.
Rules
The HDFL follows the rules of the National Football League (NFL). However, there are a few minor differences. For example, the HDFL uses a smaller field than the NFL, and there are no kickoffs.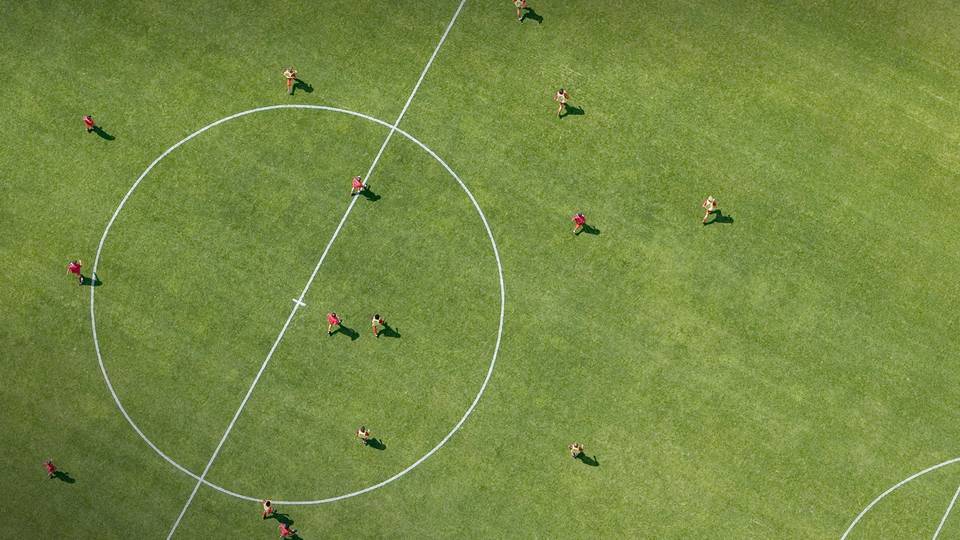 The HDFL also has a few unique rules of its own. For example, there is a "mercy rule" that goes into effect if a team is leading by more than 45 points at halftime.
Teams
The HDFL currently has teams in over 20 states. Some of the most popular teams include the Boston Renegades, the Chicago Slaughter, and the Los Angeles Roughnecks.

The HDFL is always looking for new teams to join the league. If you are interested in starting a team, you can visit the HDFL website for more information.
Schedule
The HDFL season runs from April to July. The regular season consists of 10 games, and the playoffs begin in July.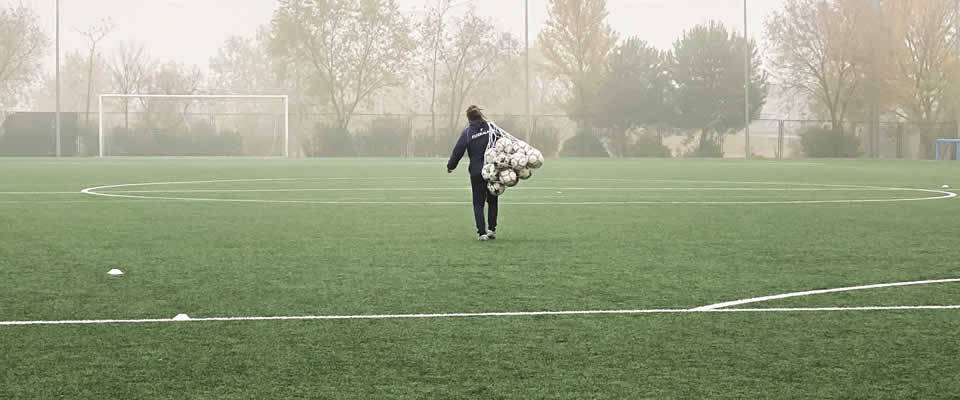 The HDFL schedule is released in the winter. You can find the schedule on the HDFL website.
Sources