Last updated : Tuesday, 19 September 2023
Huddersfield Junior Football League
The Huddersfield Junior Football League (HJFL) is an amateur football league for boys and girls aged 7 to 18 in the Huddersfield area of West Yorkshire, England.
The league was founded in 1962 and currently has around 100 clubs and 950 teams. It is affiliated to the West Riding County Football Association.
League Structure

The HJFL is divided into three divisions:
Division 1: The top division for the most competitive teams.
Division 2: The middle division for teams of a more intermediate standard.
Division 3: The bottom division for teams of a less competitive standard.
Teams play each other home and away, with the top teams at the end of the season being promoted to the next division and the bottom teams being relegated to the lower division.
Cup Competitions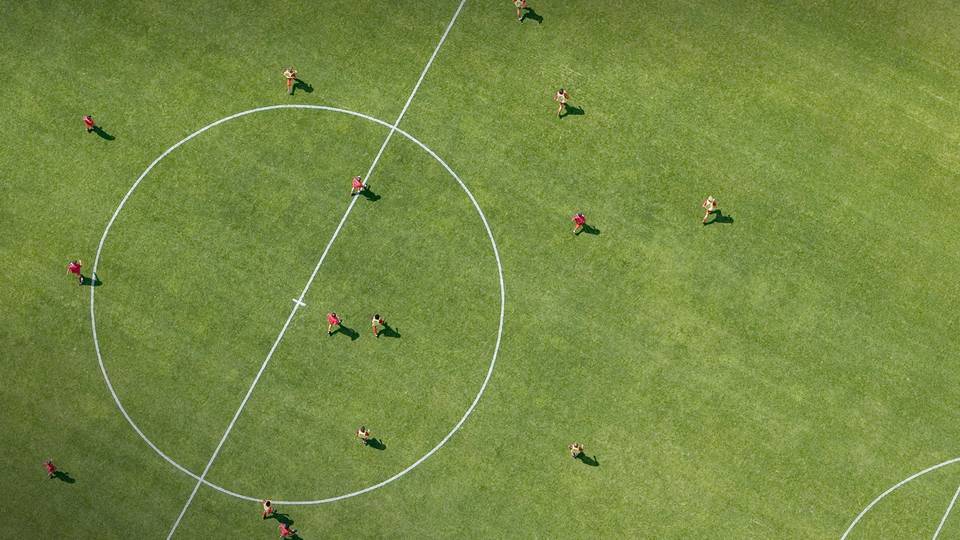 The HJFL also runs a number of cup competitions, including:
The Macron Cup: The league's premier cup competition.
The George Dyson Cup: A cup competition for teams in Division 2 and Division 3.
The Junior Shield: A cup competition for teams in Division 3.
The cup competitions are played in a knock-out format, with the winners progressing to the next round.
Sources