Last updated : Thursday, 30 November 2023
Invicta Primary League
The Invicta Primary League is an amateur football league for primary school children in the Maidstone area of Kent, England.
The league was founded in 1995 and currently has over 60 teams competing in it. The teams are divided into different divisions based on age and ability.

The league season runs from September to May, with each team playing each other once. The top teams in each division qualify for the playoffs, with the winners of the playoffs being crowned champions.
History
The Invicta Primary League was founded in 1995 by a group of local primary school teachers. The league was originally intended to provide a competitive environment for primary school children to play football in.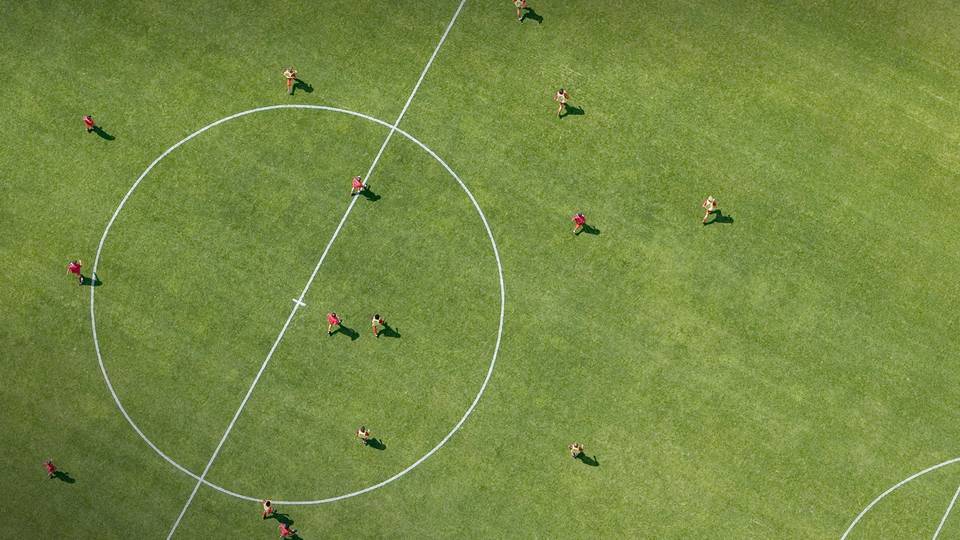 The league has grown steadily since its inception and now has over 60 teams competing in it. The league is affiliated to the Football Association and its teams are eligible to compete in the FA Primary Cup.
Current season
The current season of the Invicta Primary League began in September 2022 and is scheduled to end in May 2023. The top teams in each division are:
Division One: Hollands & Blair Chargers
Division Two: Kings Hill Colts
Division Three: Leybourne Youth
Division Four: Maidstone United Rangers
Division Five: Maidstone United Youth

The playoffs for the current season will be held in April 2023.
Sources