Last updated : Monday, 04 December 2023
Jelgavas Atklatais Cempionats
Jelgavas Atklatais Cempionats (JAC) is an amateur football league in Jelgava, Latvia. It was founded in 1993 and is currently in its 29th season. The league is open to all amateur football teams in Jelgava and the surrounding area.
History
JAC was founded in 1993 by a group of local football enthusiasts. The league started with just a few teams, but it has grown steadily over the years. Today, JAC has over 30 teams competing in its three divisions.

The first JAC champion was FK Jelgava, who won the inaugural season in 1993. Other notable winners of the league include FK Lokomotive Jelgava, FK Auda, and FK Spartaks.
Current season
The current season of JAC is the 29th. The season started in April 2023 and is scheduled to end in October 2023. The league is divided into three divisions:
Division 1: The top division of JAC, with the best teams from Jelgava and the surrounding area.
Division 2: A mid-level division with teams of varying skill levels.
Division 3: The lowest division of JAC, with teams of mostly beginner and recreational players.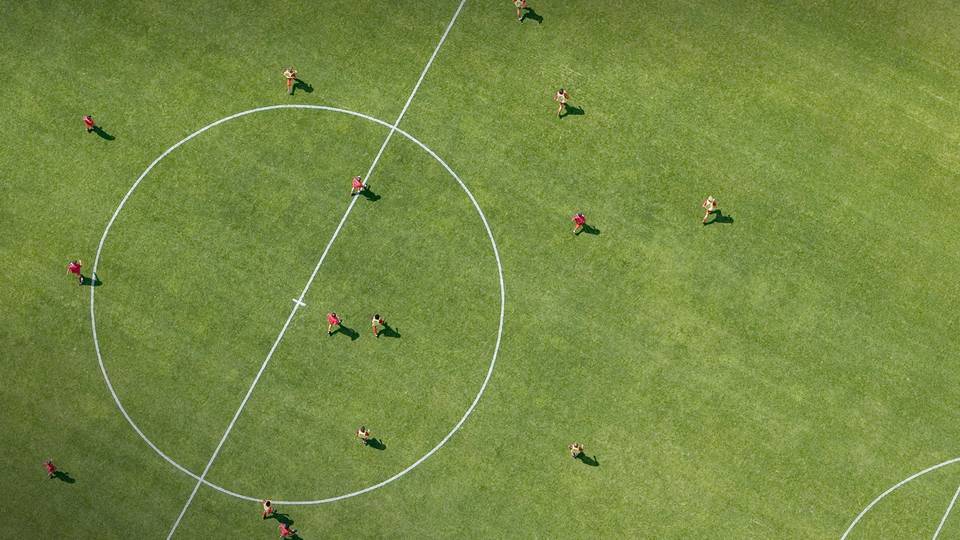 The current champions of JAC are FK Jelgava, who won their 10th title in the 2022 season.
Sources