Last updated : Monday, 27 November 2023
Introduction
The Junior 7 amateur football league is a league for boys and girls aged 7 to 11. It is run by the Scottish Football Association (SFA) and is made up of over 100 clubs across Scotland. The league aims to provide a fun and competitive environment for young players to develop their football skills.
History
The Junior 7 league was founded in 1970 and has been growing steadily ever since. The league has helped to produce many talented players who have gone on to play professional football, including Scott Brown, Charlie Adam, and James McFadden.
Format

The Junior 7 league is divided into regional divisions. Each division has a set number of teams, and teams play each other home and away. The top teams in each division qualify for the playoffs, with the winners being promoted to the next level.
The season runs from September to May, with each team playing around 20 games. The league also has a cup competition, which is open to all teams.
Rules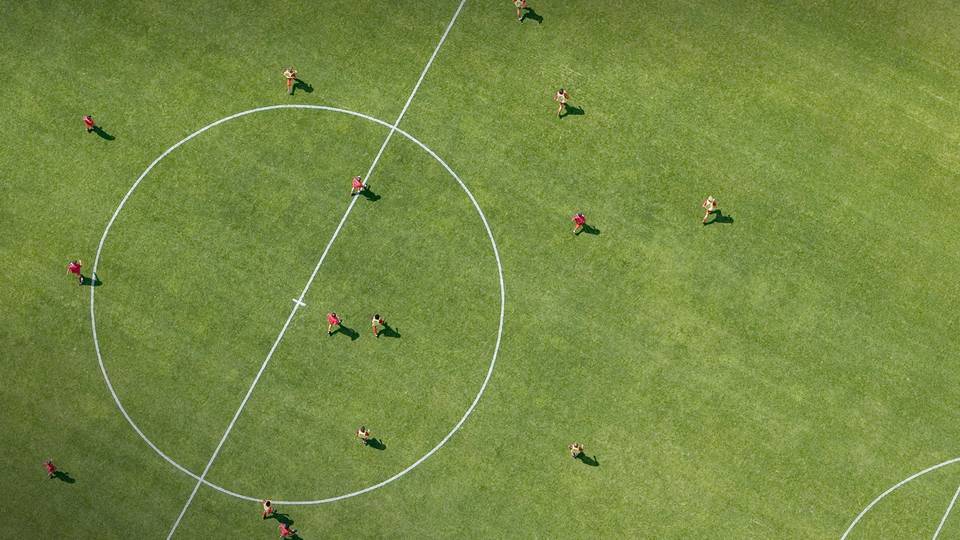 The rules of the Junior 7 league are the same as the rules of the adult game, with a few modifications to make the game more suitable for younger players. For example, the goals are smaller and the games are shorter.
Benefits

Playing football can help children develop their physical fitness and coordination.
It can also help them develop teamwork and social skills.
Playing football can also be a lot of fun!

Sources