Last updated : Monday, 27 November 2023
Kickstart Youth League
The Kickstart Youth League is an amateur football league for children and young people in the Mansfield and Ashfields area of Nottinghamshire, England.
The league was founded in 2015 and currently has over 100 teams competing in a variety of age groups, from Under-7s to Under-18s.

The league is affiliated to the Nottinghamshire FA and follows their rules and regulations.
About the League
The league is run by volunteers and is committed to providing a fun and safe environment for all players.
The league offers a variety of playing opportunities, including 9-a-side and 11-a-side football.
The league has a strong focus on development and all teams are encouraged to play attractive, attacking football.
The league also offers a variety of social events for players and parents, such as end-of-season tournaments and awards ceremonies.
How to Join
To join the Kickstart Youth League, please visit the league website: https://www.teamstats.net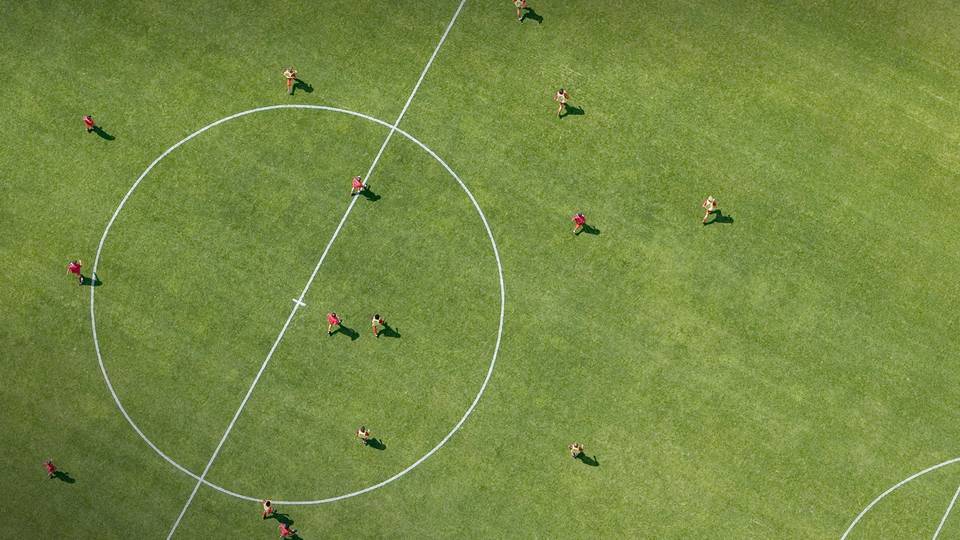 The website has a registration form that can be completed online.
Sources