Last updated : Sunday, 26 November 2023
Kiddey 4 Amateur Football League
Kiddey 4 is an amateur football league for boys and girls aged 4-7 years old. It is based in the United States and has teams in several states.
History
Kiddey 4 was founded in 1990 by a group of parents who wanted to provide their children with an opportunity to play football in a safe and fun environment. The league has grown steadily since then and now has over 1,000 players.
Rules

The rules of Kiddey 4 are designed to be simple and easy to understand. The games are played on a smaller field than full-size football fields and the players use smaller balls. There is no tackling allowed and the games are officiated by volunteer coaches.
Season
The Kiddey 4 season runs from September to November. The teams play a round-robin format, with each team playing each other team once. The top teams at the end of the season qualify for the playoffs.
Final Thoughts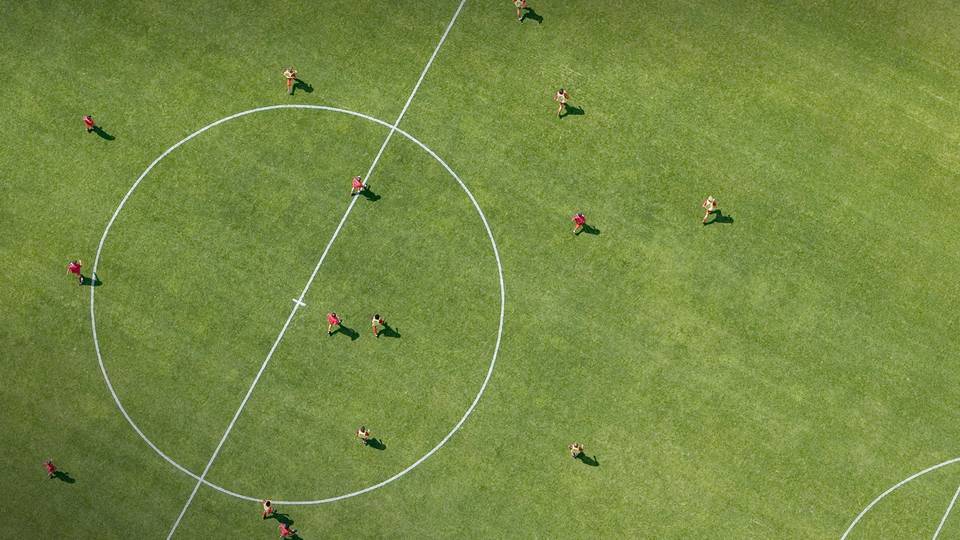 Kiddey 4 is a great way for young children to learn the basics of football in a fun and safe environment. The league is also a great way for children to make new friends and get involved in their community.
Sources: