Last updated : Saturday, 25 November 2023
Introduction
The Kingston & District Football League is an amateur football league based in Kingston upon Thames, London, and Surrey. It was founded in 1896 and currently has two divisions, the Premier Division and the Division One.
The league is affiliated to the Surrey County Football Association and is a member of the National League System at tier 14.

The league's headquarters are at the King George's Field in Ham, Surrey.
History
The Kingston & District Football League was founded in 1896. The inaugural season consisted of just six teams, but the league has since grown to over 50 clubs.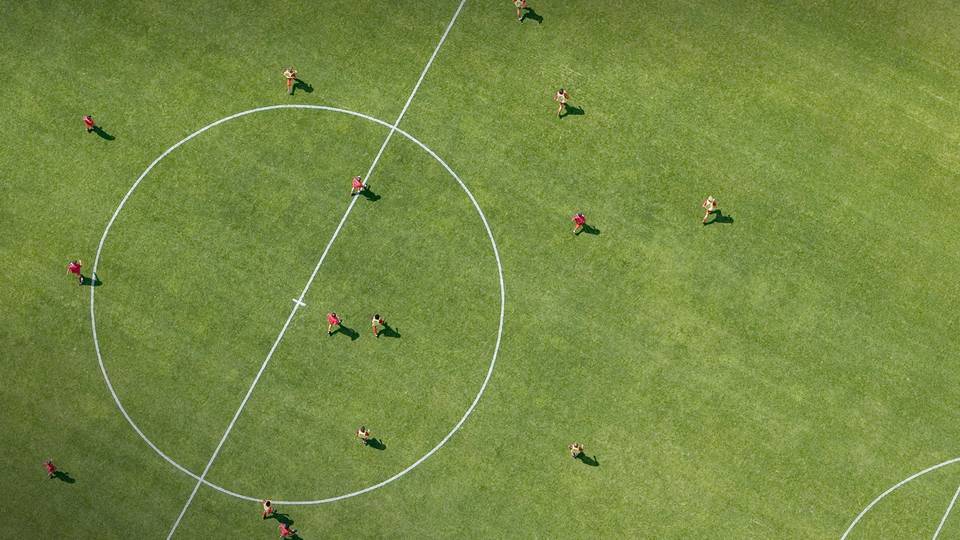 The league has been won by a number of clubs over the years, including Kingstonian, Malden & Coombe, and Epsom & Ewell.
The current champions are Barnslake, who won the Premier Division in the 2022-23 season.
Current season
The current season is the 2023-24 season. The Premier Division is currently being led by Barnslake, while the Division One is being led by Parkside.
The season will end in May 2024, with the champions of each division being promoted to the next level.
Sources