Last updated : Friday, 01 December 2023
KOPA League
The KOPA League is an amateur football league for Cypriots living in the United Kingdom. It was founded in 1975 and currently has over 50 teams competing in four divisions.
History
The KOPA League was founded in 1975 by a group of Cypriot footballers who wanted to continue playing the sport after they had moved to the UK. The league started with just a few teams, but it has grown steadily over the years and now has over 50 teams competing in four divisions.

The KOPA League is affiliated to the Cyprus Football Association (CFA) and its winners are eligible to compete in the CFA Cup. The league has also produced a number of players who have gone on to play professional football, including Michael Mifsud and Kostas Karatas.
Divisions
The KOPA League is divided into four divisions:
Division 1
Division 2
Division 3
Division 4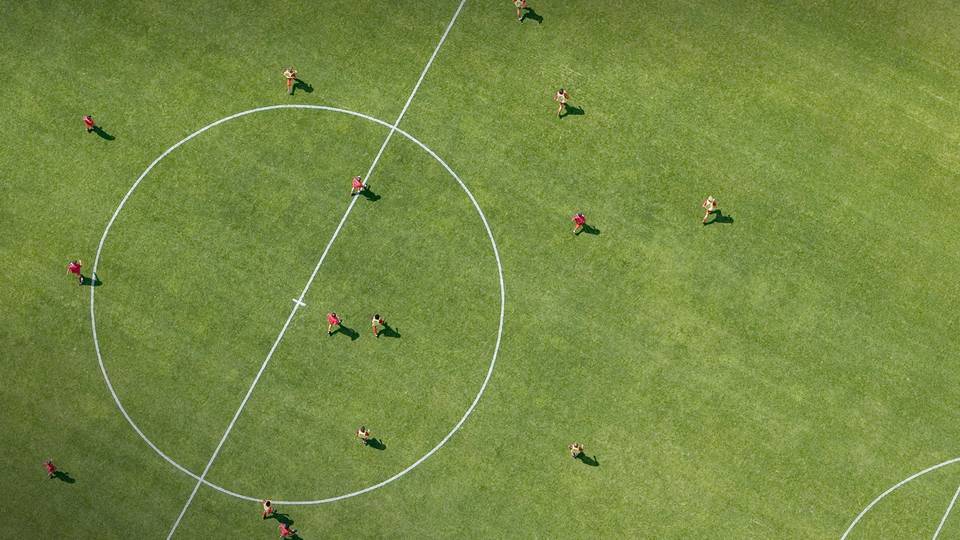 The teams in each division play each other twice, once at home and once away. The top team in each division at the end of the season is promoted to the next division, while the bottom team is relegated to the next division.
Cup competitions
In addition to the league, the KOPA League also organizes a number of cup competitions, including:
The Challenge Cup
The Divisional Cup 1
The Divisional Cup 2

The Challenge Cup is open to all teams in the KOPA League. The Divisional Cups are open to teams in the respective divisions.
Sources