Last updated : Wednesday, 29 November 2023
Korean Foreigner Football League
The Korean Foreigner Football League (KFFL) is an amateur football league for foreigners living in South Korea. It was founded in 2011 and currently has over 100 teams competing in the league.
History
The KFFL was founded in 2011 by a group of foreigners who were passionate about football and wanted to create a league where they could play together. The league started with just a few teams, but it has grown rapidly in recent years.

The KFFL is now one of the largest amateur football leagues in South Korea. It has teams from all over the country, including Seoul, Busan, Daegu, and Incheon.
How to join
To join the KFFL, you must be a foreigner living in South Korea. You can find more information about how to join on the KFFL website: https://www.teamstats.net/league/korean-foreigner-football-league
Season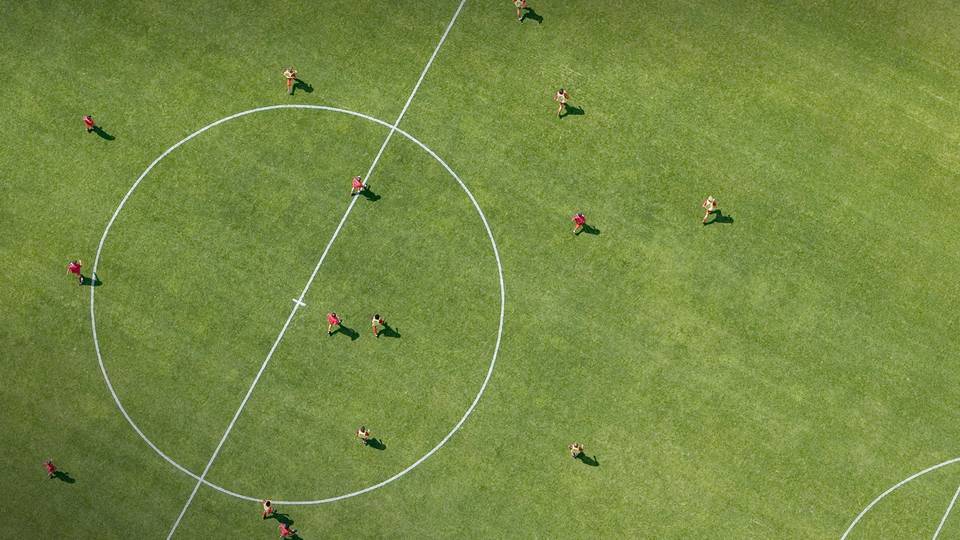 The KFFL season runs from September to May. There are two divisions: the Premier Division and the First Division. The Premier Division is the top division and the First Division is the second division.
The season consists of a regular season and a playoff tournament. The top teams from the regular season qualify for the playoff tournament. The winner of the playoff tournament is the KFFL champion.
Sources