Last updated : Thursday, 23 November 2023
Leicester & District Mutual Football League
The Leicester & District Mutual Football League (LDMFL) is an amateur football league in Leicestershire, England. It is affiliated to the Leicestershire & Rutland County FA.
History
The LDMFL was founded in 1921. The inaugural season had 12 teams competing. The league has grown steadily over the years and currently has over 460 teams competing in 11 divisions, from Under-7 to Under-18 level.

The LDMFL has produced a number of professional footballers, including former England internationals Gary Lineker and Jamie Vardy.
Structure
The LDMFL is divided into 11 divisions, from Under-7 to Under-18 level. The top division is the Premier Division, followed by Division One, Division Two, and so on.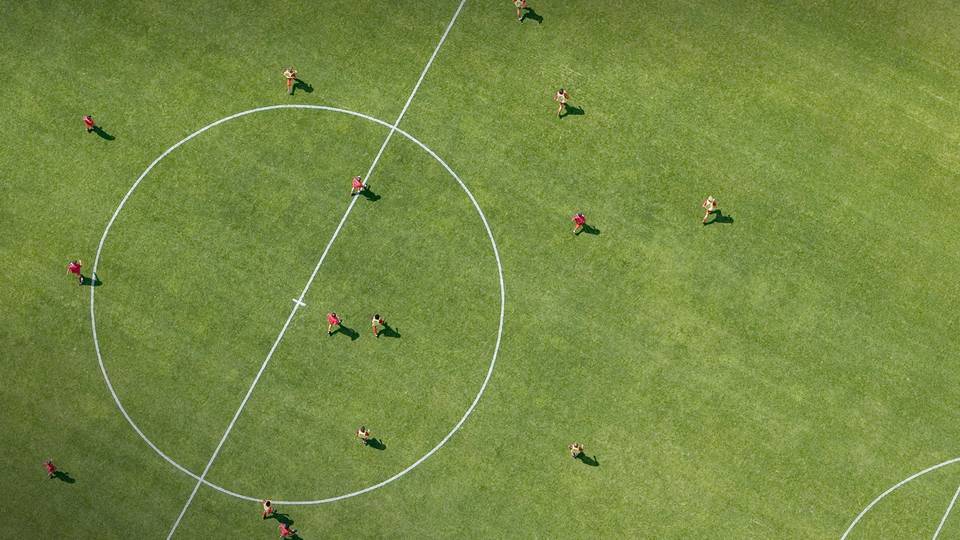 The teams in each division play each other home and away. The top teams at the end of the season are promoted to the next division, while the bottom teams are relegated to the lower division.
Cup competitions
The LDMFL also runs a number of cup competitions, including the Premier Cup, the Challenge Cup, and the Junior Cup.

The Premier Cup is the most prestigious cup competition in the league. It is open to all teams in the Premier Division and Division One.
The Challenge Cup is open to all teams in the league.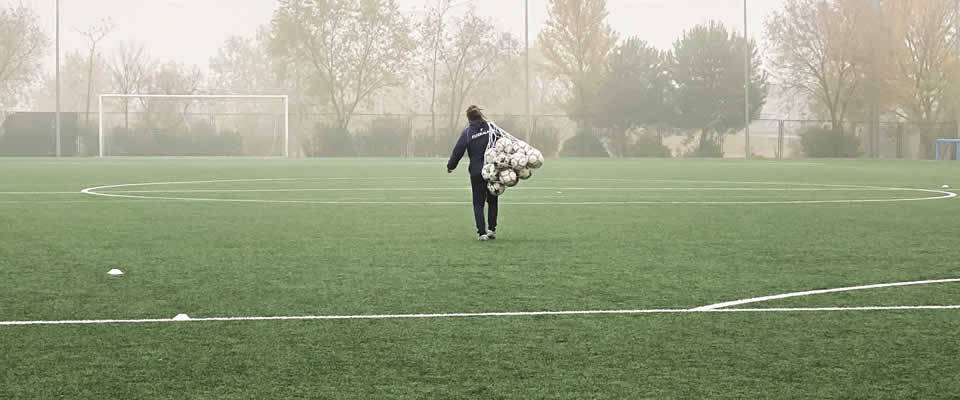 The Junior Cup is open to all Under-18 teams in the league.
Sources