Last updated : Monday, 25 September 2023
Introduction
The Leinster Senior League - Maj 1 Sat is a football league in Ireland for amateur clubs. It is the second-tier league in the Leinster Senior League, below the Premier Division. The league is divided into two divisions, with 12 teams in each division.
The current champions are Ballymun United FC, who won the title in the 2022-23 season.

The league is played on a Saturday, with each team playing each other team twice in a season. The top two teams in each division at the end of the season are promoted to the Premier Division, while the bottom two teams in each division are relegated to the Major 2 Saturday division.
Current Standings
The current standings for the Leinster Senior League - Maj 1 Sat are as follows:
Ballymun United FC (15 wins, 4 draws, 3 losses)
Sacred Heart Firhouse Clover (15 wins, 3 draws, 4 losses)
Kilnamanagh A.F.C. (13 wins, 3 draws, 6 losses)
Wayside Celtic (13 wins, 3 draws, 6 losses)
St. Patricks CYFC (11 wins, 3 draws, 8 losses)
Source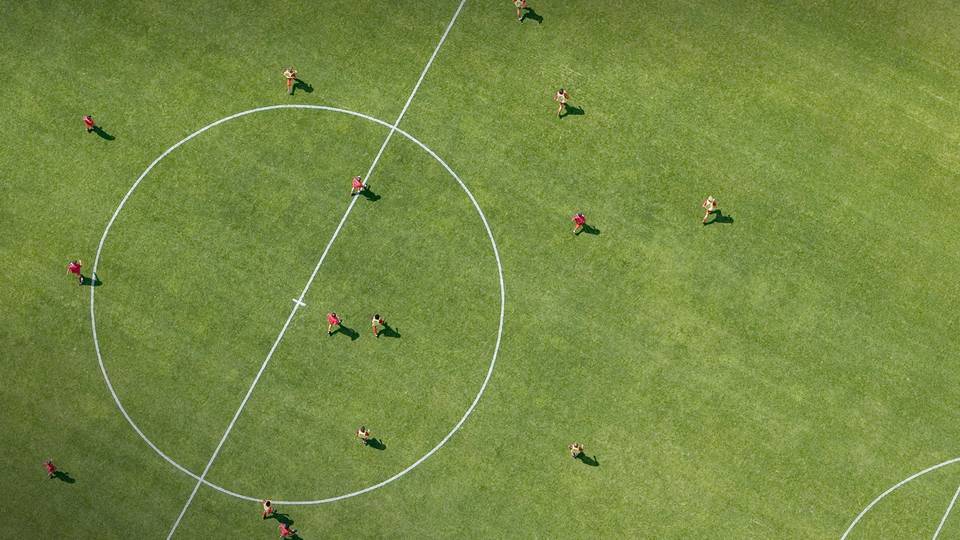 The information in this article was sourced from the following websites: