Last updated : Thursday, 30 November 2023
Lichfield & Walsall District Football League
The Lichfield & Walsall District Football League is an amateur football league in the West Midlands, England. It was founded in 1921 and currently has over 100 teams competing in its various divisions.
History
The league was founded in 1921 by a group of local football enthusiasts. The inaugural season saw 12 teams competing, and the league has grown steadily ever since.

The league has been sponsored by a number of companies over the years, including Wolverhampton Wanderers, Walsall Football Club, and the Lichfield Brewery.
Structure
The league is currently divided into four divisions: Premier Division, Division One, Division Two, and Division Three. The top two teams in the Premier Division are promoted to the West Midlands Regional League, while the bottom two teams are relegated to Division One.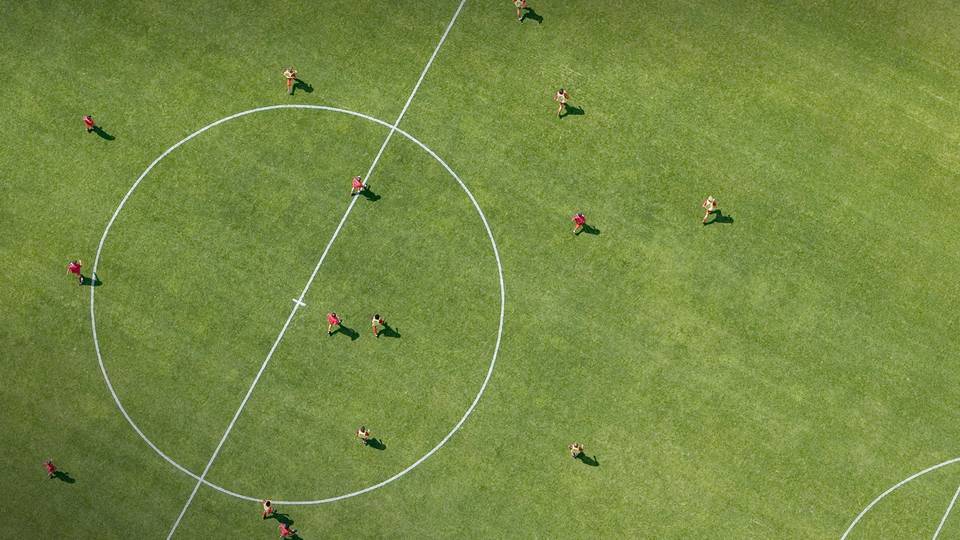 The league also has a number of cup competitions, including the Bernard Isaac Cup, the League Cup, and the Presidents Cup.
Recent seasons
The 2021-22 season was won by AFC Queens, who finished the season unbeaten. The runners-up were Victoria FC, and the third-place team was Four Crosses FC.

The 2022-23 season is currently underway. The current leaders are Victoria FC, followed by AFC Queens and Four Crosses FC.
Sources