Last updated : Thursday, 28 September 2023
Liga Primavera Avranchès
The Liga Primavera Avranchès is an amateur football league for teams in the Avranches region of France. The league was founded in 1972 and currently has 12 teams.
History
The Liga Primavera Avranchès was founded in 1972 by a group of local football enthusiasts. The league started with just 6 teams, but it has grown steadily over the years. In 2023, the league has 12 teams competing for the championship.

The league is named after the Primavera, a season of spring in the Mediterranean region. The name was chosen to reflect the league's commitment to providing a fun and enjoyable experience for all players.
Format
The Liga Primavera Avranchès season runs from September to May. Each team plays each other team twice, once at home and once away. The top two teams at the end of the season qualify for the promotion playoffs. The bottom two teams are relegated to a lower league.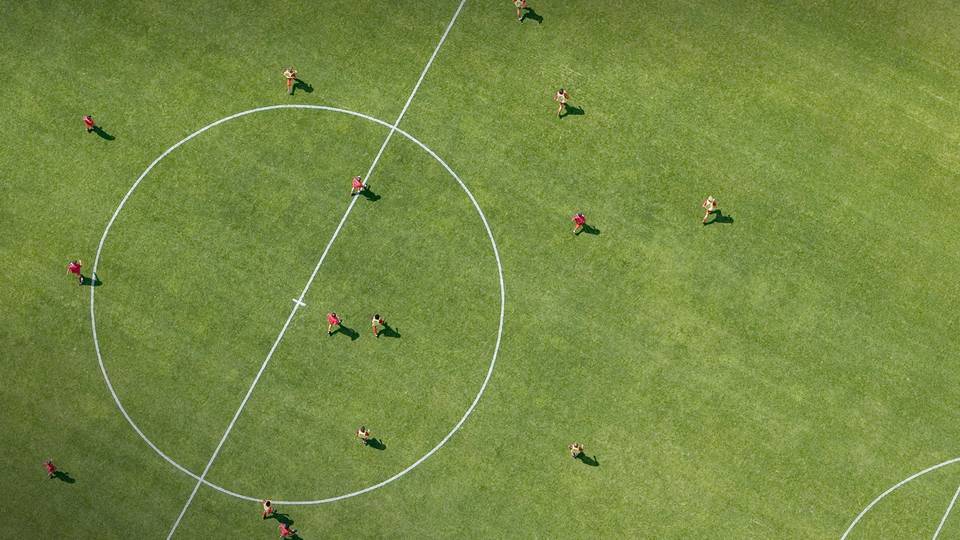 The league also has a cup competition, the Coupe Primavera Avranchès. The cup competition is open to all teams in the league. The winner of the cup competition qualifies for the Coupe de France, the national cup competition in France.
Sources