Last updated : Monday, 04 December 2023
Liverpool Cms
Liverpool Cms is an amateur football league in Liverpool, England. It was founded in 1972 and currently has over 100 teams competing in its leagues.
History
Liverpool Cms was founded in 1972 by a group of local football enthusiasts. The league started with just a few teams, but it has grown steadily over the years. Today, Liverpool Cms is one of the largest amateur football leagues in the UK.

The league is divided into a number of divisions, with each division having its own set of rules and regulations. The top division is the Premier Division, and the bottom division is the Division 10. There is also a cup competition, the Liverpool Cms Cup, which is open to all teams in the league.
Teams
Liverpool Cms has over 100 teams competing in its leagues. The teams come from all over Liverpool, and they range from experienced players to complete beginners.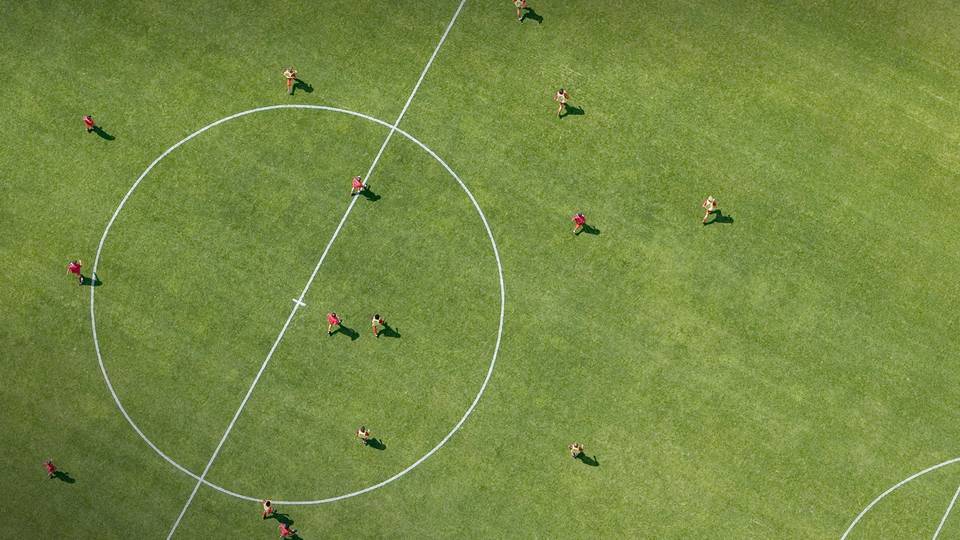 Some of the most successful teams in Liverpool Cms history include:
Liverpool St Helens
Liverpool Wavertree
Liverpool Walton
Liverpool Anfield
Liverpool Bootle
Sources
Liverpool Cms website
Liverpool Echo article about Liverpool Cms
BBC article about Liverpool Cms