Last updated : Monday, 27 November 2023
Liverpool District Amateur Football League
The Liverpool District Amateur Football League (LDAFL) is an amateur football league for teams in the Liverpool area. It was founded in 1922 and is currently the largest Sunday league in the UK, with over 300 teams competing in 13 divisions.
History
The LDAFL was founded in 1922 by a group of local football enthusiasts. The first season saw just 10 teams competing, but the league quickly grew in popularity and now has over 300 teams.

The LDAFL has played a major role in the development of amateur football in the Liverpool area. Many of the top players in the Liverpool area have played in the LDAFL at some point in their careers, including Steven Gerrard, Jamie Carragher, and Wayne Rooney.
Divisions
The LDAFL is divided into 13 divisions, from the Premier Division at the top to Division 13 at the bottom. The Premier Division is the top flight of the league and is made up of the best teams in the area. The bottom two teams in the Premier Division are relegated to Division 1 at the end of each season, while the top two teams in Division 1 are promoted to the Premier Division.
Premier Division
Division 1
Division 2
Division 3
Division 4
Division 5
Division 6
Division 7
Division 8
Division 9
Division 10
Division 11
Division 12
Division 13
Cup competitions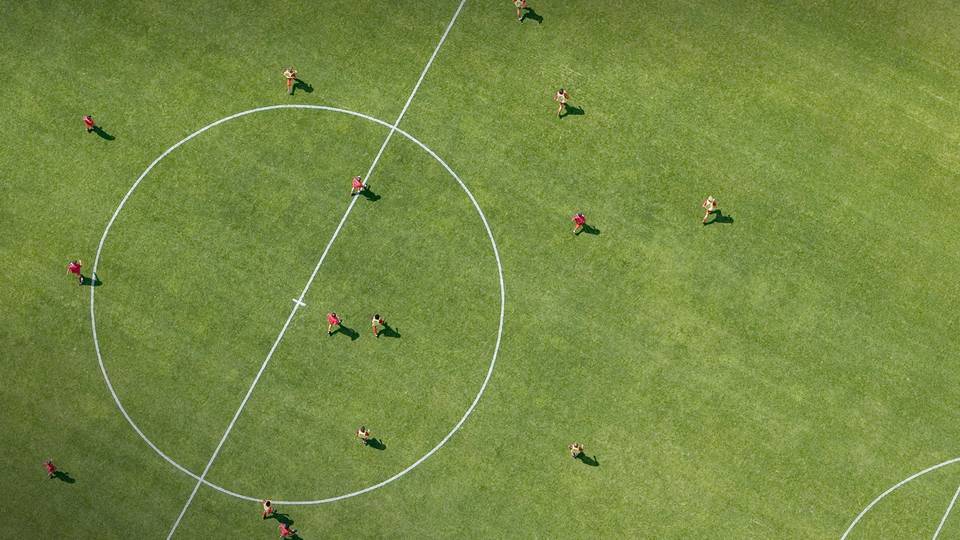 The LDAFL also has a number of cup competitions, including the Premier Cup, the First Division Cup, and the Challenge Cup. The Premier Cup is the most prestigious cup competition in the league and is contested by the top teams in the Premier Division.
Premier Cup
First Division Cup
Challenge Cup
Sources