Last updated : Thursday, 23 November 2023
London County Saturday Youth Football League
The London County Saturday Youth Football League (LCSYFL) is an amateur football league for youth teams in Greater London. It is affiliated with the London FA and offers many opportunities for junior grassroots football.
History
The LCSYFL was founded in 1921 and is one of the oldest youth football leagues in the country. It has a long and proud history of providing competitive football for young players in London.

The league has grown significantly over the years and now has over 400 teams competing in 20 divisions. The teams are divided into age groups, from Under-11s to Under-18s.
League Structure
The LCSYFL is divided into a number of divisions, based on age and ability. The top division is the Premier Division, followed by Division One, Division Two, and so on.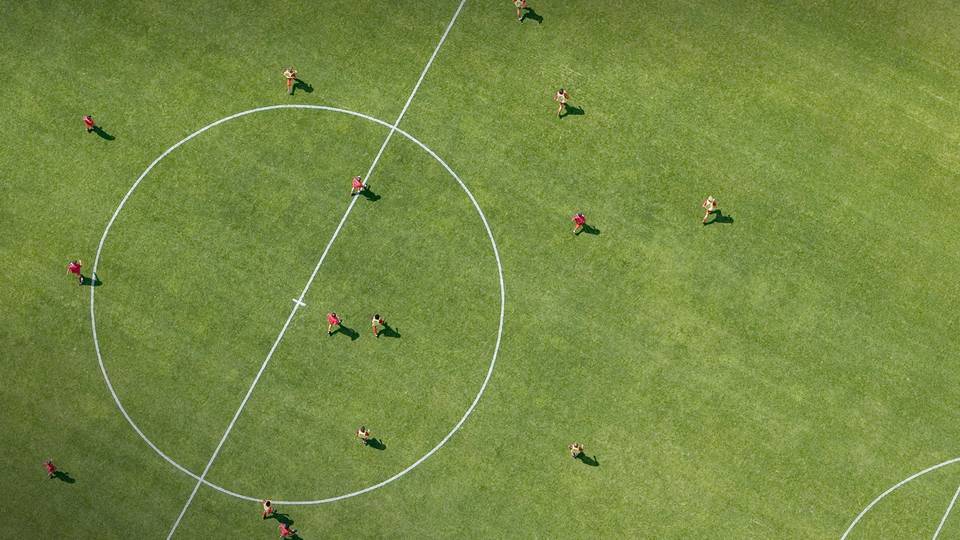 The teams play each other twice in a season, home and away. The top teams in each division at the end of the season are promoted to the next division, while the bottom teams are relegated to the lower division.
Playing Standards
The playing standards in the LCSYFL are very high. The league attracts some of the best young players in London, and the competition is fierce.

The league also has a strong commitment to developing young players. It offers a number of coaching courses and other development opportunities for players and coaches.
Sources